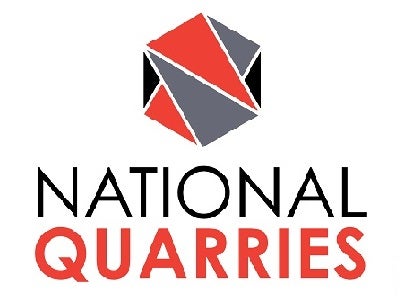 National Quarries, part of the National Group provides premium quarry products to industries including the mining and civil construction. Operating from Nebo, Queensland since 2012, National Quarries provides road and rail aggregate approved to NATA standards, as well as other fit-for-purpose aggregate material.
The skilled National Quarries team and state-of-the-art crushing plant allows National Quarries to distribute a variety of aggregate material to clients at competitive prices.
Our products include:
Blast Stemming
Rail Ballast
Aggregates
Fresh Blast Rock
Road Base Materials
Armour Rock
Gabion products
Crusher Dust
Course River Sand
Fine River Sand
Cealing Aggregating
Secondary Mineralised Blast Rock
Concrete Aggregates
For more information contact National Quarries on 1300 848 457 or info@nationalquarries.com.au.