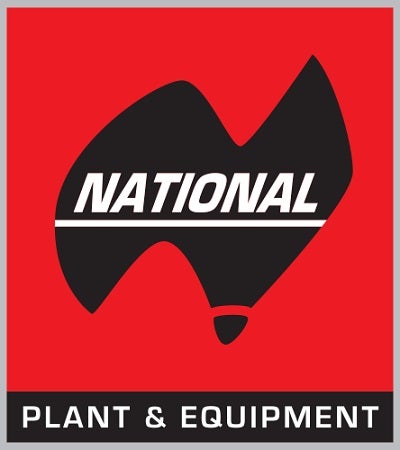 National Plant & Equipment, part of the National Group specialises in the dry hire of heavy earthmoving equipment to the mining and civil construction sectors. Renting equipment can help minimise the risks associated with the volatility of the mining industry and reduce capital expenditure, in order to pursue other more profitable ventures.
Established in 1997, we have a wide range of heavy mining equipment that includes excavator hire and the rent of other heavy earthmoving equipment such as mining trucks, loaders and graders. We are unstoppable in finding you the best solution, the best fleet and the best service, and have over 4 million operating hours at mine sites across Australia.
Our flexible structure enables us to provide tailored solutions in order to meet and exceed your expectations. We have built a reputation as the supplier of choice to the mining industry and unlike other equipment hire companies, we can provide a fixed monthly rental price without the uncertainty of unknown extras. You can be safe in the knowledge that there will be no surprises and that the equipment will cost what you expect for the life of the contract.
We employ experienced local technicians that can service and maintain the largest and most complex heavy earthmoving equipment, carrying out scheduled servicing and general repairs around the clock. We understand what delays mean to your business and your results, which is why we provide an 'unstoppable' maintenance and repair promise.
We have a large fleet of around 250 piece of heavy mining equipment available for rent that includes excavators, mining trucks, loaders and graders, with industry leading availability and reliability to help you meet the highest of mine site targets. The quality, size and scale of our heavy mining equipment will enable your operations to improve productivity and efficiency through reliable, dependable and available plant and equipment.
We are known as the 'remote service specialists'. Backed by our 24/7 maintenance and repair promise and our ability to service the remotest locations throughout Australia, you can benefit from minimal downtime, enhanced efficiency, increased productivity and profitability.
For more information contact National Plant & Equipment on 1300 794 448 or Info@nationalplant.com.au.