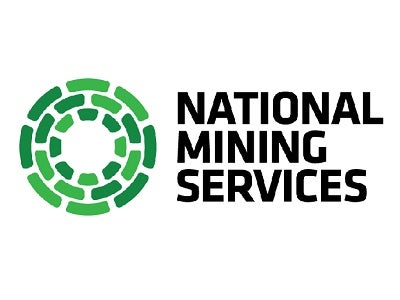 National Mining Services, part of the National Group provides whole of mine operational services that includes the dry and wet hire of heavy earthmoving equipment and the supply of mine site personnel.
National Mining Services was established in 2006 to provide mining and infrastructure services to our major open-cut mining clients. With a large range of heavy mining equipment available for rent and mine site services including maintenance and operational labour hire, our mining services are scalable to suit your needs.
We can offer tailored mining contracts to suit your budget and offer suitable mining services to support your operational targets. We have a demonstrated capability in large-scale contract mining projects involving production requirements in excess of 3 million BCM per month of waste and coal.
National Mining Services provides comprehensive whole of mine solutions offering reliability, flexibility and experience. We offer heavy earthmoving equipment rental, operational labour and skilled maintenance. We can offer diverse solutions without compromising on the quality of products, safety or production output. We understand the importance of every product stage, remaining on-time and on-budget.
Our services include the supply of wet and dry hire options, the supply of mine site project managers, personnel and supporting services, maintenance and asset management, contract mining and rehabilitation services, the supply of equipment and mobilisation or demobilisation of equipment.
We have a diverse team of skilled, qualified and experienced personnel across Australia. Our people cover a wide skillset ranging from maintenance, drill and blast expertise, engineers, surveyors and more. With a labour force that covers the country, National Mining Services provides a scalable workforce to suit your requirements.
For more information contact John Laidsaar, National Mining Services General Manager on 1300 739 930 or info@nationalmining.com.au.