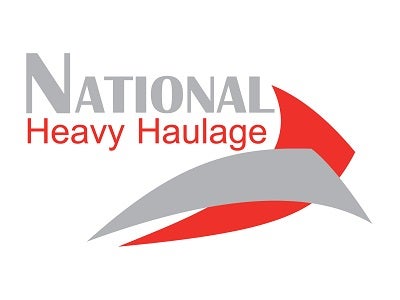 National Heavy Haulage, part of the National Group offers road haulage services to industries that include mining, construction, government, oil, gas, energy and water.
We are a heavy haulage company with a difference – we can provide efficient, safe and reliable heavy equipment haulage Australia-wide and internationally via our sister company International Global Logistics. We also liaise with government bodies to ensure all transport logistics along the road are taken care of, in order to haul some of the largest and most complex loads to the remotest sites across Australia.
We deliver flexible, safe and cost-effective oversized machinery transportation. Recognised as specialists in heavy transport solutions, we are the preferred supplier to some of Australia's leading mining and construction companies.
Our specialist haulage team has moved thousands of tonnes of machinery and equipment. As each load presents unique challenges, our project managers utilise their years of experience in logistics planning to provide an efficient solution that accounts for load weights, dimensions, permits and local regulations.
National Heavy Haulage utilises a large, modern and expansive fleet of Kenworth prime movers and Drake heavy-duty trailers to deliver your assets safely and securely.
From driver to dispatch, operations and customer service, our team delivers the best service on the roads. With state-of-the-art GPS tracking, get peace of mind of knowing where your load is at, any given time.
National Heavy Haulage has demonstrated experience and a proven track record in the transportation of equipment of any size. If you need a company you can rely upon to get the job done right first time, every time, we are the ones you can trust to deliver.
For more information contact Ian Scott, National Heavy Haulage General Manager on +61 (0) 419 570 476 or Woody.Scott@nationalheavyhaulage.com.