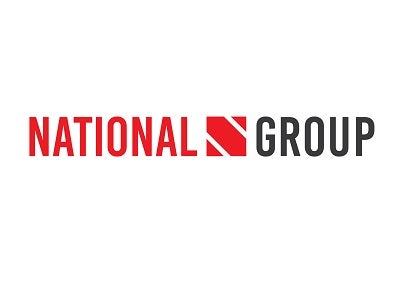 The National Group is a key supplier of mining equipment to Tier 1 companies in the Australian Mining industry. We provide dry and wet hire options, machinery sales, contract mining services, including automated mining equipment and offer complementary services such as heavy haulage Australia-wide and international shipping.
Mark Ackroyd is the founder, CEO and Managing Director of the National Group. Starting out with a single bulldozer in 1997, the National Group has experienced exponential organic growth, diversifying and building complementary entities. The National Group has become one of the largest and most trusted suppliers of mining equipment, with a vast and diverse national fleet.
We are a leading force in transport, logistics, personnel supply and management for the industry. We always strive to go above and beyond in order to deliver ongoing value for our clients, which is why our customers include some of Australia's largest and most respected mining companies.
The National Group offers diverse and tailored solutions through various complementary entities including National Plant & Equipment, Wolff Mining, National Mining Services, National Machinery Xchange, National Heavy Haulage, International Global Logistics and Resolute Equipment.
We are an 'Unstoppable' force. We are unstoppable in finding you the best solution, the best fleet and the best service. We are known as the 'remote service specialists', with no location too far or too remote. To help you achieve your goals we provide safe, reliable and scalable solutions to suit your needs and meet your operational targets.
We specialise in the transportation of mining equipment, machinery or larger cargo of any size and will manage all necessary transport logistics. National Heavy Haulage can deliver to any location throughout Australia, with International Global Logistics able to deliver to anywhere in the world, all with one point of contact and a streamlined process.
We offer port-to-pit solutions and pride ourselves on being a 'one stop shop' for the mining industry. The National Group offers tailored solutions through our complementary entities, that can help meet the most diverse needs from planning, through to delivery and mobilisation or demobilisation.
For more information contact the National Group on 1300 096 618 or info@national-group.co.