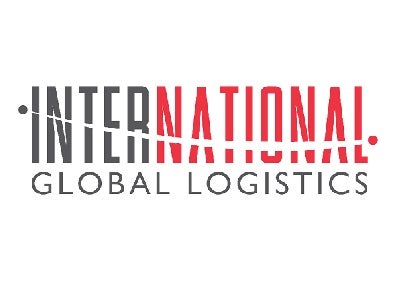 International Global Logistics, part of the National Group provides worldwide shipping of heavy mining equipment and larger cargo. We regularly manage the complexities of international transportation that includes global logistics management, customs formalities, legal procedures and the management of multi transportation modes including land, sea, rail and air.
As part of the National Group, your consignment can be delivered via multiple modes of transport all with one key point of contact, ensuring a seamless process that will result in your load arriving safely and on-time, every time.
Planning the transportation of heavy machinery requires an understanding of each transport component from start to finish. This includes facilitating the customs formalities in countries throughout the world, ensuring internationally compliant insurance protocols.
From customs paperwork in countries around the world, through to internationally compliant insurance protocols, International Global Logistics has the know-how for how to best manage your consignment and make sure that everything has been considered ahead of time so your assets will arrive on time.
While simple international freight forwarding companies may offer only a nuts-and-bolts service, International Global Logistics understands the entire global supply chain including the many language barriers that are experienced when transporting freight.
International Global Logistics has extensive knowledge, understanding and experience on how to consistently plan, organise and manage your consignment, in order to minimise risks while ensuring streamlined efficiencies from the point of origin to the final destination.
For more information contact Dean Sterling, International Global Logistics General Manager on +61 (0) 498 000 200 or Dean.Sterling@internationalgl.com.