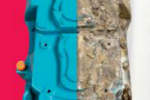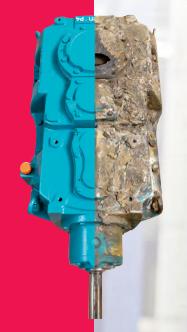 Hansen Industrial Transmissions fosters a service culture throughout the organisation, and is building its service brand and operation. Our industrial gearbox services focuses on the industrial gearbox business including all brands of gearbox.
We offer our industrial customers high-quality after-sales support through our service centres, distribution network and in-house technical teams. Most of our industrial gearboxes are serviced through our extensive international organisation and local distributors and agents the world over.
We have trained all service personnel available in major industrial gearbox markets and service centres, offering fast and efficient local support for inspection and repair, upgrades, breakdown management and preventive and predictive maintenance.
Our engineers are able to perform either basic or advanced inspections to ensure the proper functioning of its industrial gearboxes, either on-site or at its service centres located around the world. In addition, our personnel carry out dismantling and reinstallation tasks after which they will perform a test run and final inspection.