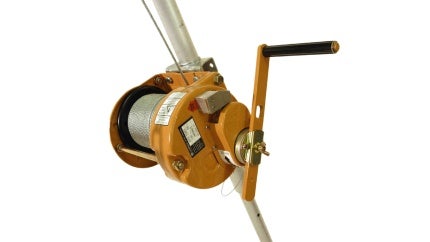 The G-winch is a manually operated winch for the frequent raising / lowering of personnel.
The winch is supplied with a 150kg or 250kg maximum working load and up to 50m of wire cable.
Click the link below to download more product information.
This extended case study describes a cost and schedule risk analysis for a multi-billion dollar...