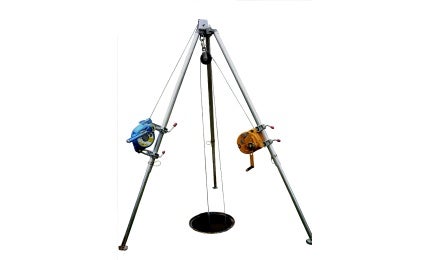 The G-Tripod is a lightweight telescopic aluminium tripod used with the G-Winch and G-Saver for lifting / lowering and protecting personnel when descending into or leaving a confined space.
Click the link below to download more product information.
This extended case study describes a cost and schedule risk analysis for a multi-billion dollar...