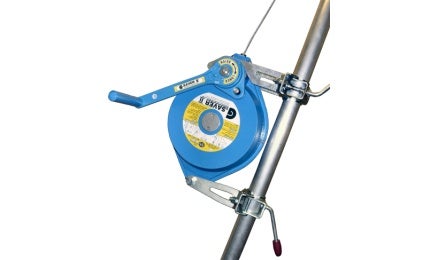 The G-Saver II retractable fall arrest lifeline and retrieval system is available with cable lengths up to 34m in galvanised or stainless steel.
Brackets are available to attach securely to the G-Tripod.
Click the link below to download more product information.
This extended case study describes a cost and schedule risk analysis for a multi-billion dollar...