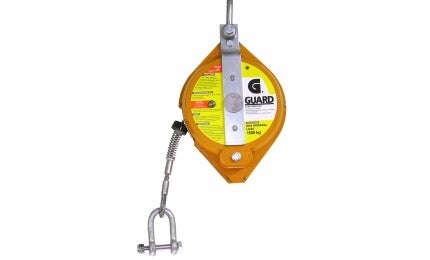 The G-Guard retractable load arrest safety line is used for the protection of machinery and sensitive loads.
Globestock load arresters provide a back-up safety system should the primary means fail.
Click the link below to download more product information.
This extended case study describes a cost and schedule risk analysis for a multi-billion dollar...