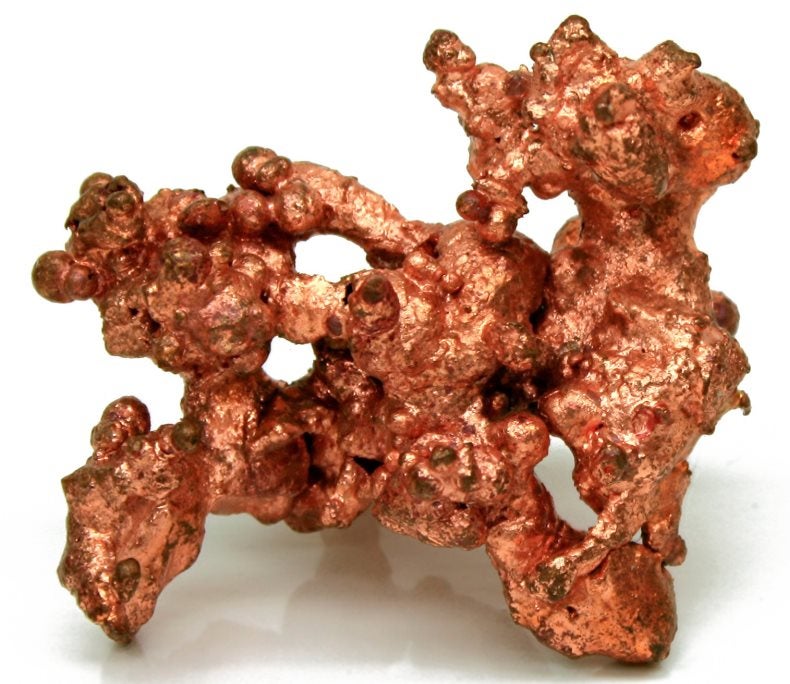 China-based Zijin Mining Group has plans to issue CNY8bn ($1.16bn) worth of shares in Shanghai to fund the 100% acquisition of Canadian mining company Nevsun Resources.
This would be the firm's biggest international acquisition since it was listed in Hong Kong in 2003.
In September 2018, Nevsun agreed to a $1.37bn buyout offer from Zijin. This bid is claimed to have outdid a hostile buyout bid from Lundin Mining in August, reported Reuters.
In a filing with the Hong Kong stock exchange, Zijin stated that it intended to issue 3.4 billion A shares.
The Toronto-listed Nevsun Resources has a copper-gold mining project in Serbia, as well as a 60% interest in the copper-zinc Bisha Mine project in Eritrea.
According to Zijin Mining, the Nevsun's Timok copper resource represents a 26.2% of Zijin's present copper reserve, 24% of its zinc reserve and 18.3% of its gold reserve.
The share sale plan needs approval from the Chinese securities regulator.
Nevsun stated that 89.37% of the total issued and outstanding shares were tendered to the bid of $4.46 each share in cash with a deadline of 28 December 2018, but now this deadline has been extended until 7 January, thereby enabling remaining shareholders to tender their shares.
In November 2018, Zijin received approval from China's State Administration of Foreign Exchange as well as support through by the Canadian Investment Canada Act. These enabled it to clear the final major regulatory condition for the buyout.
The Timok project is expected to commence production soon, while the Bisha Mine is currently under production.
"In a filing with the Hong Kong stock exchange, Zijin stated that it intended to issue 3.4 billion A shares."
According to the filing, the Bisha Mine generated revenues of C$23m during the first nine months of the financial year of 2018.
Zijin expects to fund the remaining amount for the acquisition through other channels.
In recent years, the Chinese miner purchased mineral assets in Africa, Europe and Australia.
In August 2018, it acquired a 63% stake in Serbian copper mining and smelting complex RTB Bor for $1.26bn.