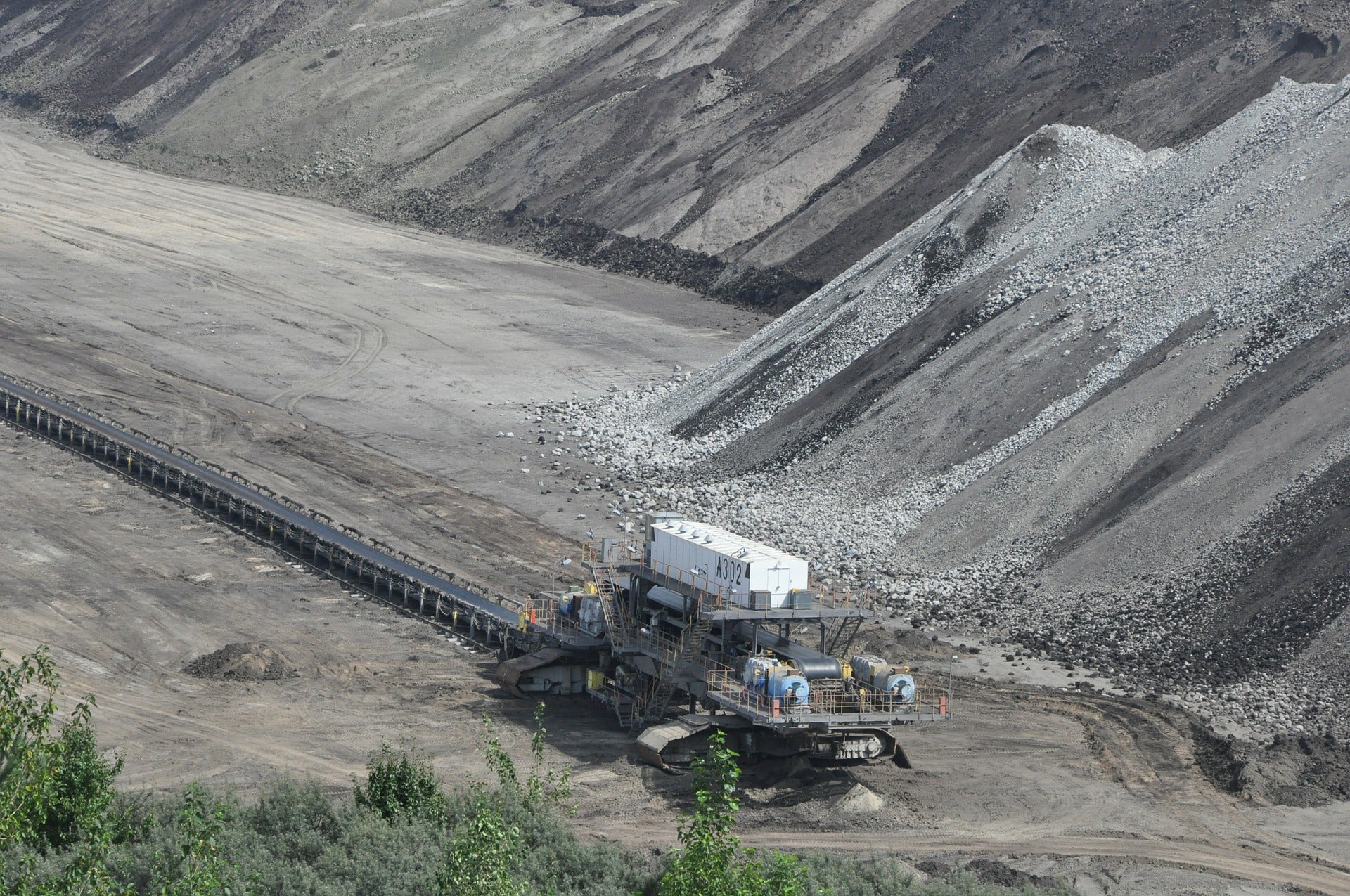 China's Zhejiang Huayou Cobalt has agreed to acquire a 100% stake in the Arcadia hard-rock lithium mine in Zimbabwe from Prospect Lithium Zimbabwe for $422m.
Prospect Lithium Zimbabwe is 87% owned by Australia's battery minerals company Prospect Resources.
Additionally, Zimbabwean professor Kingston Kajese owns 6% stake and Tamari Trust holds the remaining 7% stake in the project company.
Huayou agreed to make a payment of $377.8m to Prospect Resources and a further $44.2m for stakes held by Kajese and Tamari Trust.
Prospect Managing director and CEO Sam Hosack said: "The Prospect Board has undertaken a detailed evaluation of all proposals received through this competitive process.
"The conclusion of this evaluation is that the Huayou proposal offers a highly attractive risk-adjusted proposition for Prospect shareholders, particularly when considered against the timing and execution risks attached to development and operation of the Arcadia Project either under Prospect's ownership or in joint venture.
"We look forward to working with Huayou and relevant stakeholders within the Government of Zimbabwe to satisfying the conditions precedent, with a view to closing the Transaction in late in Q1 or early in Q2 of 2022."
Huayou's executive vice-chairman George Fang was cited by Reuters as saying in September 2021 that the company was considering investment in lithium mining and processing, including in Australia, Africa, South America and China.
The move is part of its plan to boost its production of battery minerals to meet the surging demand from electric vehicle (EV) sector.
Huayou chairman Chen Xuehua said: "The acquisition of Arcadia complements our existing battery metal mining operations in southern Africa and represents a logical transaction for Huayou as we continue to build a new energy materials business division."
Located near Harare, the Arcadia lithium project is said to be one of the world's biggest hard rock lithium resources.
The project aims to process 2.4 million tonnes of ore per year.
Earlier this month, Zhejiang Huayou Cobalt and its partners Tsingshan Holding Group and China Molybdenum achieved first trial production from the Indonesian cobalt and nickel smelting project.