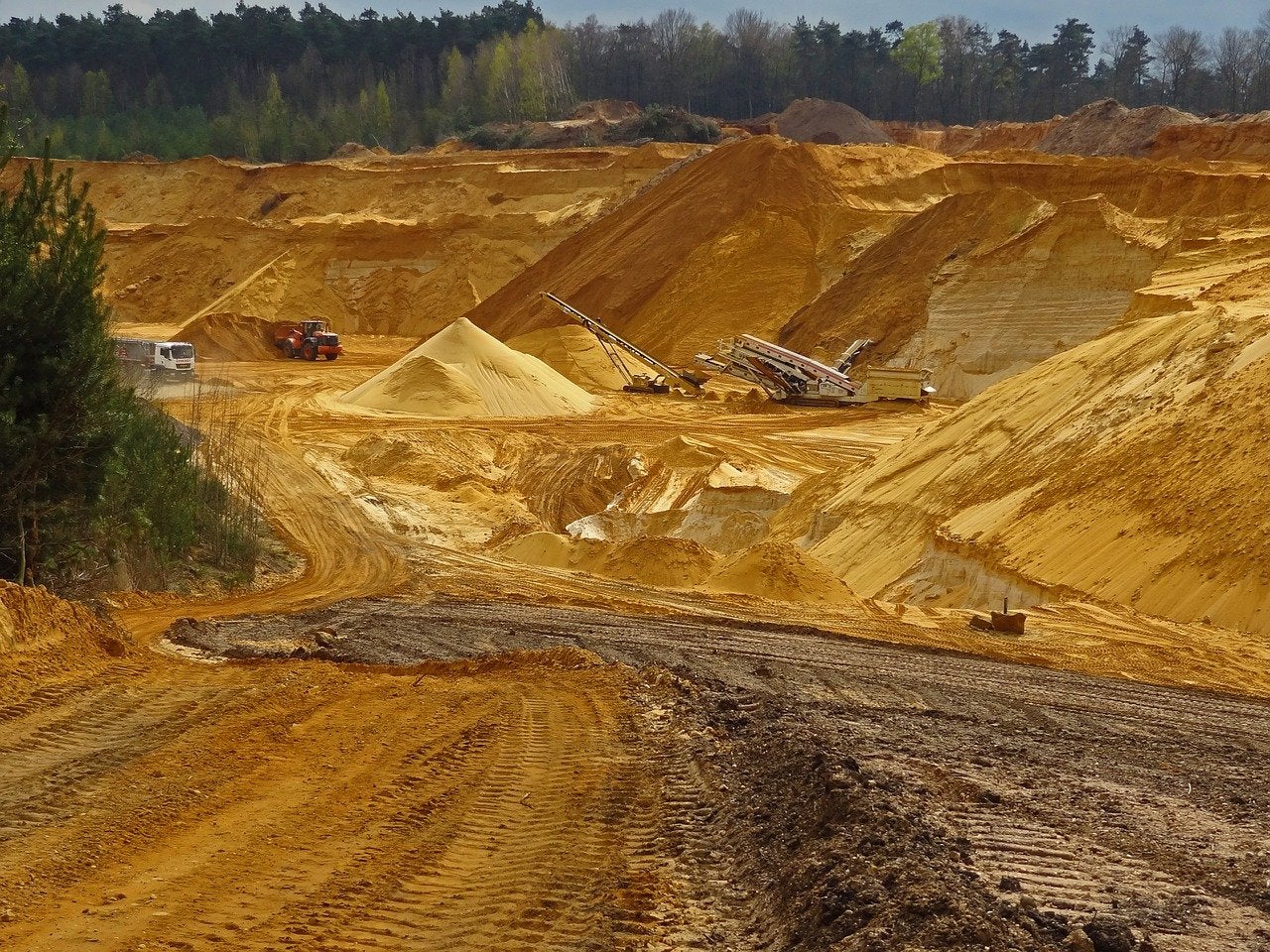 Zambia's central bank governor Christopher Mvunga reportedly said that the country will start buying gold from Canadian miner First Quantum Minerals.
The move comes as the country seeks to boost its foreign-exchange reserves which are currently near record lows, Reuters reported.
The news agency quoted Mvunga as stating: "During periods of market stress – when assets would be losing value – gold would be adding value, thereby shielding the whole portfolio from large losses."
Under an agreement signed between Zambia's central bank and First Quantum, Zambia will buy gold produced as a by-product of the latter's Kansanshi mine.
Kansanshi is a copper-gold mine located near Solwezi in Zambia. Last year, the mine produced 145,386oz of gold in 2019, according to information available on First Quantum's website.
First Quantum operations director Rudi Badenhorst said that the agreement is a major step in building Zambia's financial resilience.
The Zambian bank also signed an agreement to buy gold from state mining investment firm ZCCM-IH's Zambia Gold Company.
Zambia's deal with state miner ZCCM-IH gives it the option to buy gold rather than foreign exchange, boosting the total availability of the country's foreign exchange in the country, the governor added.
First Quantum executive Badenhorst said the company was also in negotiations with the Government of Zambia to incentivise large-scale mining.
Badenhorst added: "Challenges do remain for mining companies operating in Zambia but the ministry of finance is fully engaged with First Quantum and the Chamber of Mines of Zambia to seek out a competitive and stable mining tax code."