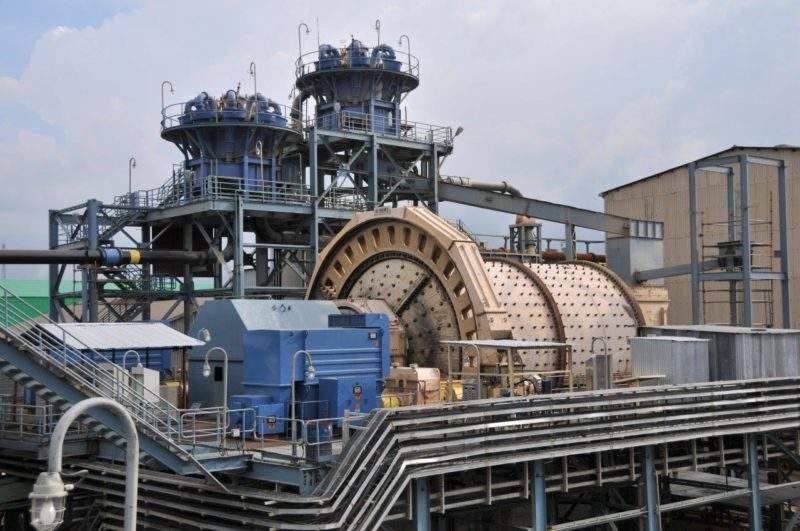 Zambian copper mining company Konkola has launched the Safety Stand Down campaign to address mine accidents and fatalities following the company's recent commitment to increasing its overall mineral production.
The company aims to increase production at its operations to at least 400 tonnes per day, in order to generate monthly production of at least 12,500 tonnes. Konkola CEO Deshnee Naidoo remains aware, however, of the potential hazards to worker safety and production if new output targets are pursued too aggressively, and without a coherent safety plan in place.
"Even when we are pushing to achieve that production target of 400+ tons, the first thing on my mind, as a priority for Konkola, is safety," she said in an address to 700 Konkola employees at the project's launch. "It should also be the first thing in your minds. We cannot have production if it does not come safely. When there is a fatality, it hurts and devastates everyone.
"It is not acceptable to have had multiple fatalities across KCM in the last six years. All fatalities are preventable," she added.
The project aims to eliminate fatalities and injuries, in addition to preventing equipment and property from being damaged. The initiative has received the backing of the National Union of Miners and Allied Workers (NUMAW), the Mineworkers Union of Zambia (MUZ) and the United Mineworkers Union of Zambia, unions representing the 12,000 individuals employed by Konkola.
NUMAW general treasurer Saul Simujika said: "We believe, like everyone else, that life has no substitute, and therefore the safety of a person is our number one priority. Our desire as unions representing workers at Konkola is to see to it that this stance is entrenched as a way of life by all of us.
"It is always saddening to lose life because of the huge implications such as losses to the family, the company and the economy."
The news follows last month's disaster at the country's Black Mountain mine, which killed ten workers and sparked calls from the MUZ for the Zambian government to take action to protect miners.