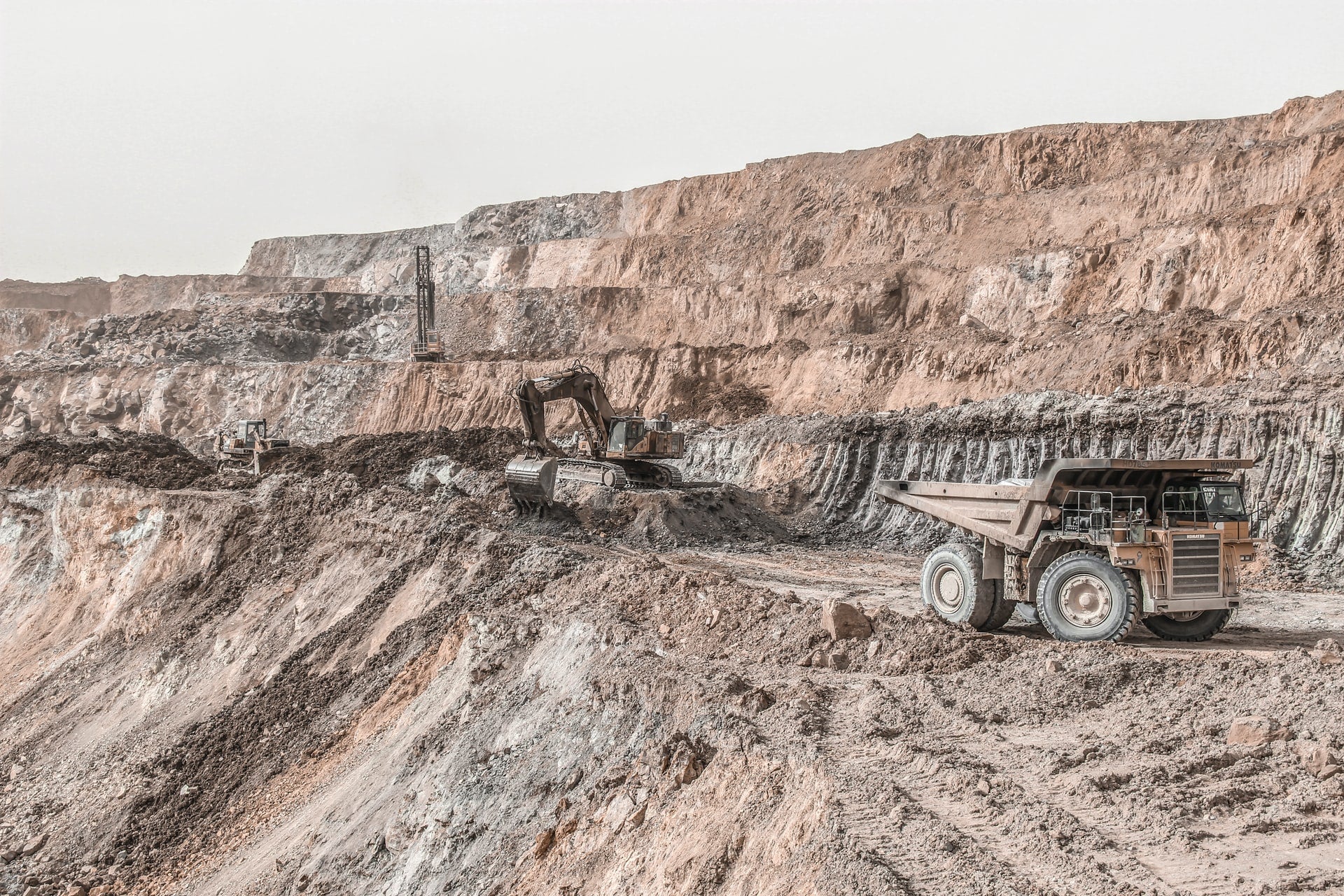 Canadian firm Zacatecas Silver has secured drilling permits from Mexico's Secretariat of Environment and Natural Resources (SEMARNAT) for the Panuco and San Gill projects.
The firm also reached three-five year land access agreements for the Panuco Silver Deposit with the Municipality, Panuco Ejido and private landowners.
For the San Gill Breccia Zone, the firm signed two-year land access agreements with all private landowners at San Gill. It covers all areas delineated for further exploration and drill targeting.
Zacatecas director and chief operating officer Dr Wilson said: "We are delighted to receive our drill permits for Panuco and San Gill. SEMARNAT processed our applications expeditiously and efficiently, despite the inherent challenges of operating during the Covid-19 pandemic."
In May 2021, Zacatecas Silver awarded a contract to Major Drilling de Mexico for 10,000m of diamond drilling at the two projects.
Drilling work at the Panuco site is planned to commence once Major Drilling completes mobilisation at the site by the end of this month. Work will be followed thereafter at the San Gill project.
Claimed to be highly prospective, the Panuco Silver Deposit holds numerous underexplored high-grade silver shoots.
The Panuco Silver Deposit, said to be the most advanced prospect, is located in north Zacatecas Property.
Drilling programme at the Panuco Silver Deposit involves a total of three veins, namely Panuco NW, Panuco Central and Tres Cruces.
The San-Gill Breccia Zone is said to be an underexplored silver-gold-base metal mineralised breccia. It has a strike length of more than 800m.
The company also submitted drill permit applications for the San Manual and El Cristo areas.
The four areas, Panuco, San Gill, San Manual and El Cristo, form part of the large Zacatecas Silver land package.