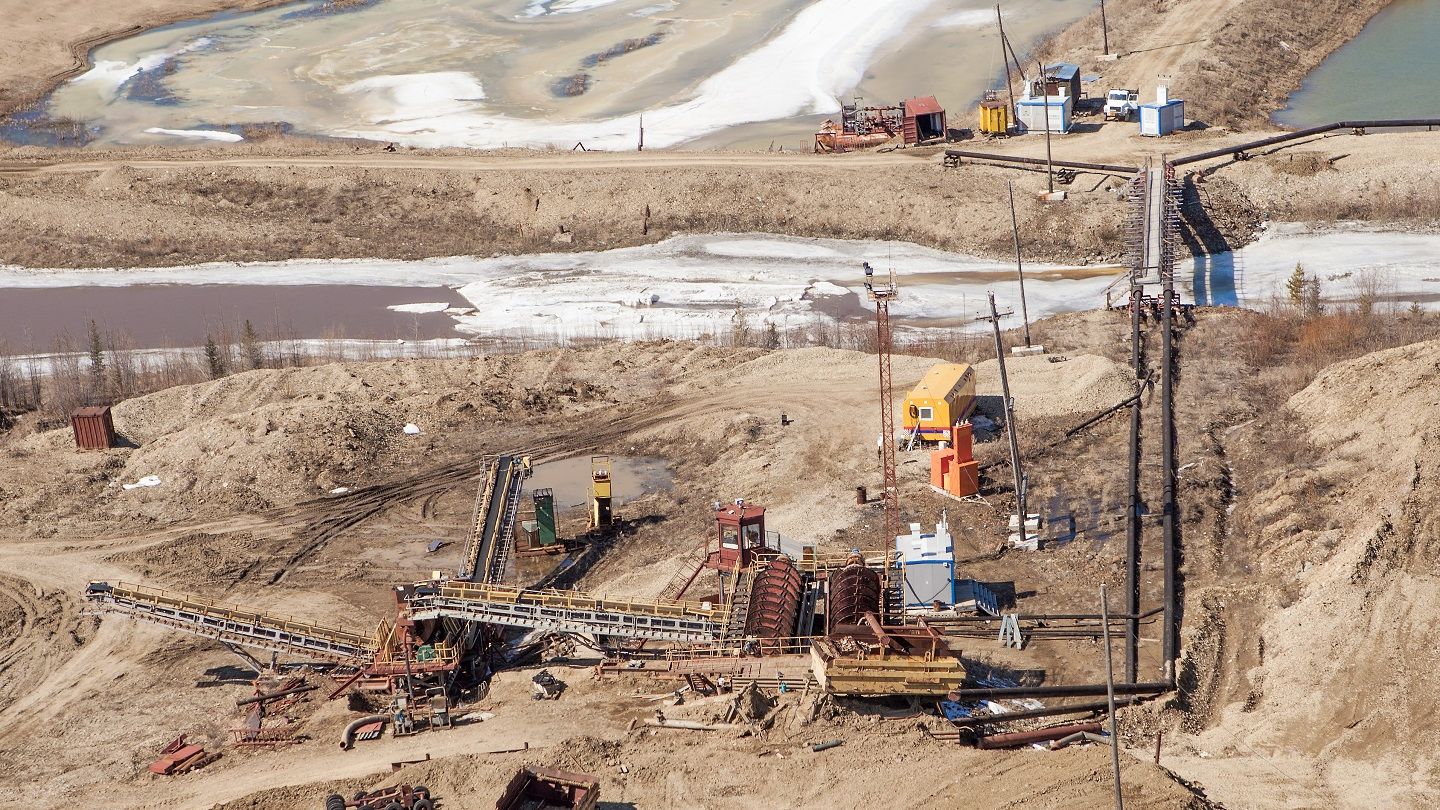 Canadian mining company Zacapa Resources has acquired the Kramer Hills gold project in San Bernardino County, California, US.
Zacapa executed the deal by acquiring Lustrum Gold, a British Columbia-based company that owns the project.
The miner issued 33.6 million of its shares and a 2% net smelter return royalty as consideration for the transaction.
Kramer Hills is located on US Bureau of Land Management (BLM) ground, which also houses Equinox Gold's Castle Mountain Mine.
The project spans 5,200 hectares, including patented claims at the historic Shaharald mine in addition to 634 BLM claims in the adjoining area.
It includes five near-surface open-pit oxide gold deposits, which were authorised to be explored during the 1980s and are claimed to comprise 7.5 million tonnes with grades of 1.65 grams per tonne (g/t) of gold for 375,000oz (10,631.07kg) of oxide gold.
Gold occurrences at the project site extend over a 7.5km x 8.5km area.
The concentrated central area has more than 54 historic shafts, 2.4km of tunnels, and several pits and trenches.
Zacapa executive chairman Ian Slater said: "Kramer Hills contains historical resources with robust oxide gold grades and has excellent potential for expansion along strike and at depth. The greater-than-2km strike length of historic mineralisation under thin cover along with widely distributed gold occurrences in the Kramer Hills district suggests there is good potential to add additional oxide gold mineralisation to the deposits and make new discoveries.
"Zacapa plans to conduct low-cost RC [reverse circulation] drilling to efficiently verify and expand the historical resource to convert it to a current resource consistent with modern standards. Kramer Hills is an outstanding addition to our growing portfolio of gold projects in the south-west United States, including our flagship South Bullfrog project."