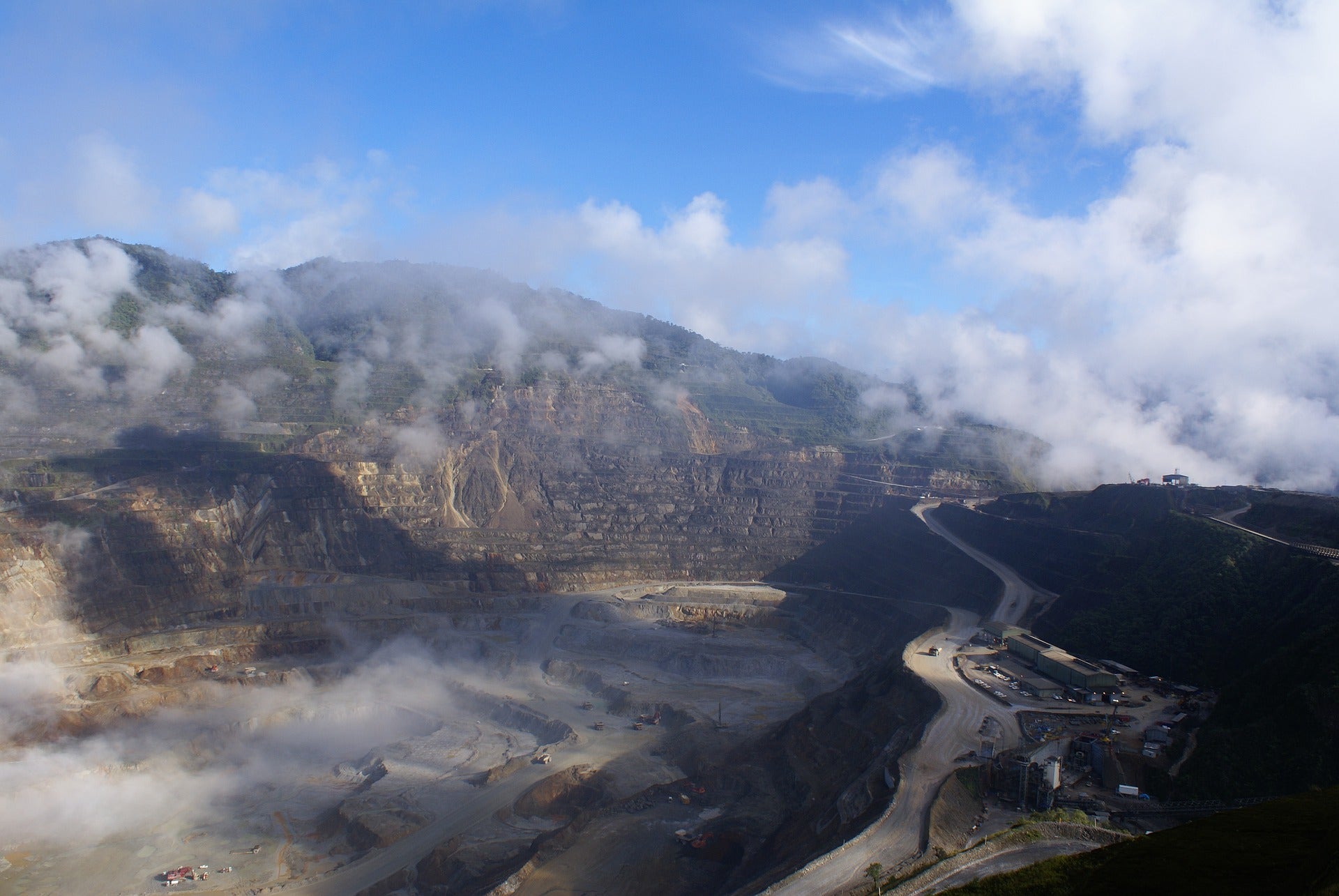 Yorkton Ventures has purchased Sirmac East Lithium Project, in the James Bay area of Quebec, Canada, for an undisclosed firm.
According to the deal, Yorkton Ventures will make a C$25,000 cash payment and issue 250,000 company units once the agreement is accepted by the TSX Venture Exchange.
The company units comprise 250,000 common shares and 250,000 warrants, which are exercisable at C$0.60 for 18 months upon signing the deal.
The vendor will also retain a 2% Net Smelter Return (NSR), half of which can be acquired by Yorkton by paying C$1m in cash at any time.
Located 170km north-west of Chibougamau, the Sirmac East Project comprises 12 mineral claims in five blocks covering a total area of 656ha.
The project is accessible via a network of highways and forestry roads, and is contiguous with Vision Lithium's Sirmac Property, Troilus Gold's Troilus Gold Project, and Winsome Resources' Sirmac-Clapier Project.
Yorkton Ventures expects the project area to be highly prospective for lithium hosted in spodumene-bearing pegmatites.
The property hosts at least two historic lithium occurrences (Sirmac Lithium and Clapier Lithium), which are mapped in the western part of the region.
Several granitic pegmatite dykes have been identified in the project area, where four lithologies are present, including quartz-biotite-hornblende schists, amphibolitised flows or mafic sills, spodumene-bearing pegmatites, and a syenite pluton.
Last month, Yorkton acquired a group of three non-contiguous lithium properties in the James Bay area of Quebec, from an undisclosed sum.
The properties include Key Lithium, Amisk West Lithium, and Amisk East Lithium, known together as the Cyr-Kapiwak Project.
Located 100km east of Eastmain and 170km south of Radisson, the Cyr-Kapiwak Project comprises 42 mineral claims covering a total area of 2,220ha.