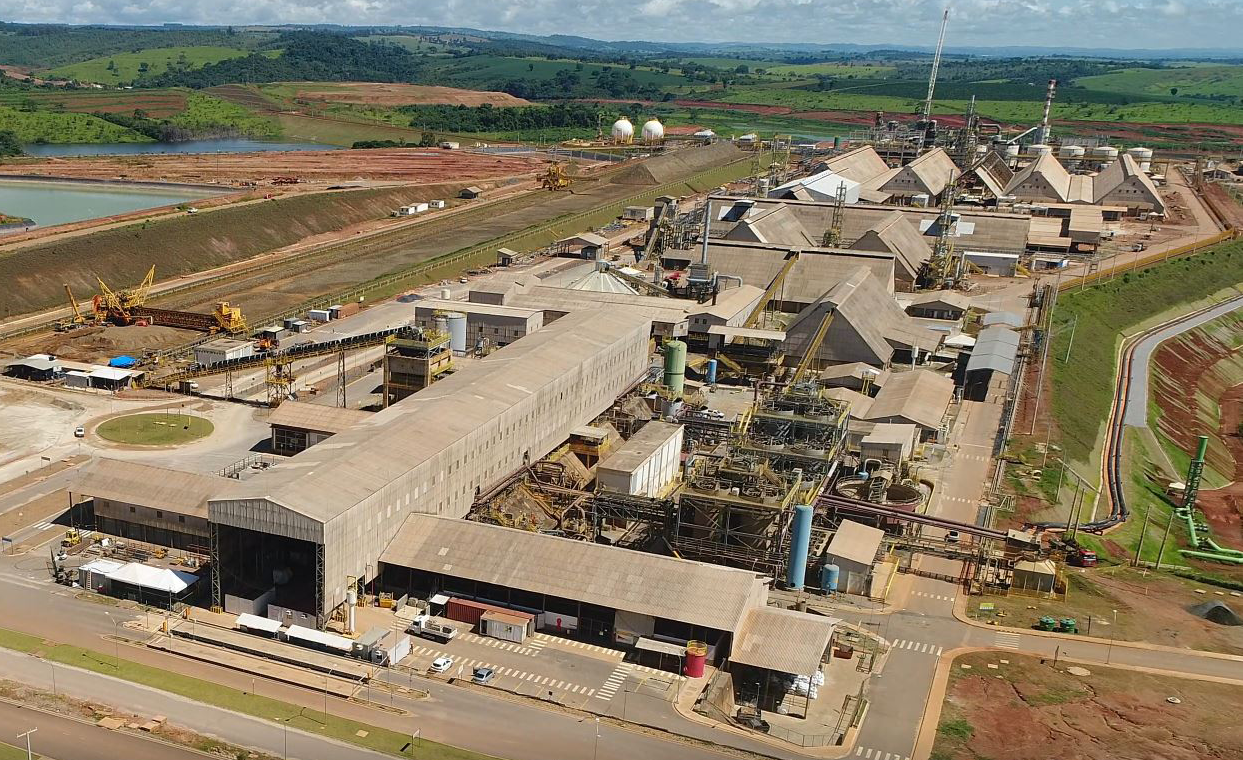 Norway's Yara has agreed to divest its Serra do Salitre (Salitre) phosphate mining project in south-eastern Brazil to Swiss mineral fertiliser producers EuroChem Group for $410m in cash.
This advanced-stage project's progress has been impacted by the Covid-19 pandemic.
The Norwegian firm expects around $400m in impairment charges in the third quarter from the transaction with EuroChem.
This divestment is part of Yara's effort to shift its focus on food solutions and premium products, as well as support the hydrogen economy.
Located in Minas Gerais, the Salitre project comprise phosphate mining operations, including a tailing dam, with a capacity to produce nearly 1,200ktpa of phosphate rock.
Work is currently underway to build phosphate processing operations at the project. It is expected to have a production capacity of approximately 1,000ktpa.
Yara said that the estimated cost required to complete the project is in 'similar magnitude' to the sale value.
Yara president and CEO Svein Tore Holsether said: "This transaction allows us to further sharpen our strategic focus, based on our strong competitive edges."
EuroChem expects the enhanced phosphate project to add 1MMt to its existing annual production.
Commenting on the deal, EuroChem Group CEO Vladimir Rashevskiy said: "This expansion will allow us to reduce dependency on third-party phosphate supplies, and also creates the potential for phosphates and complex fertiliser production in Brazil.
"It significantly improves our competitive position in Brazil, and enables us to leverage the extensive blending and distribution capabilities brought by the acquisition of Fertilizantes Tocantins, which we completed last year."
EuroChem currently owns two phosphate mines, including the Kovdorskiy GOK facility in northern Russia and EuroChem Fertilizers in Kazakhstan.
Planned to be completed in six months, the transaction is subject to local regulatory approvals and customary closing conditions.