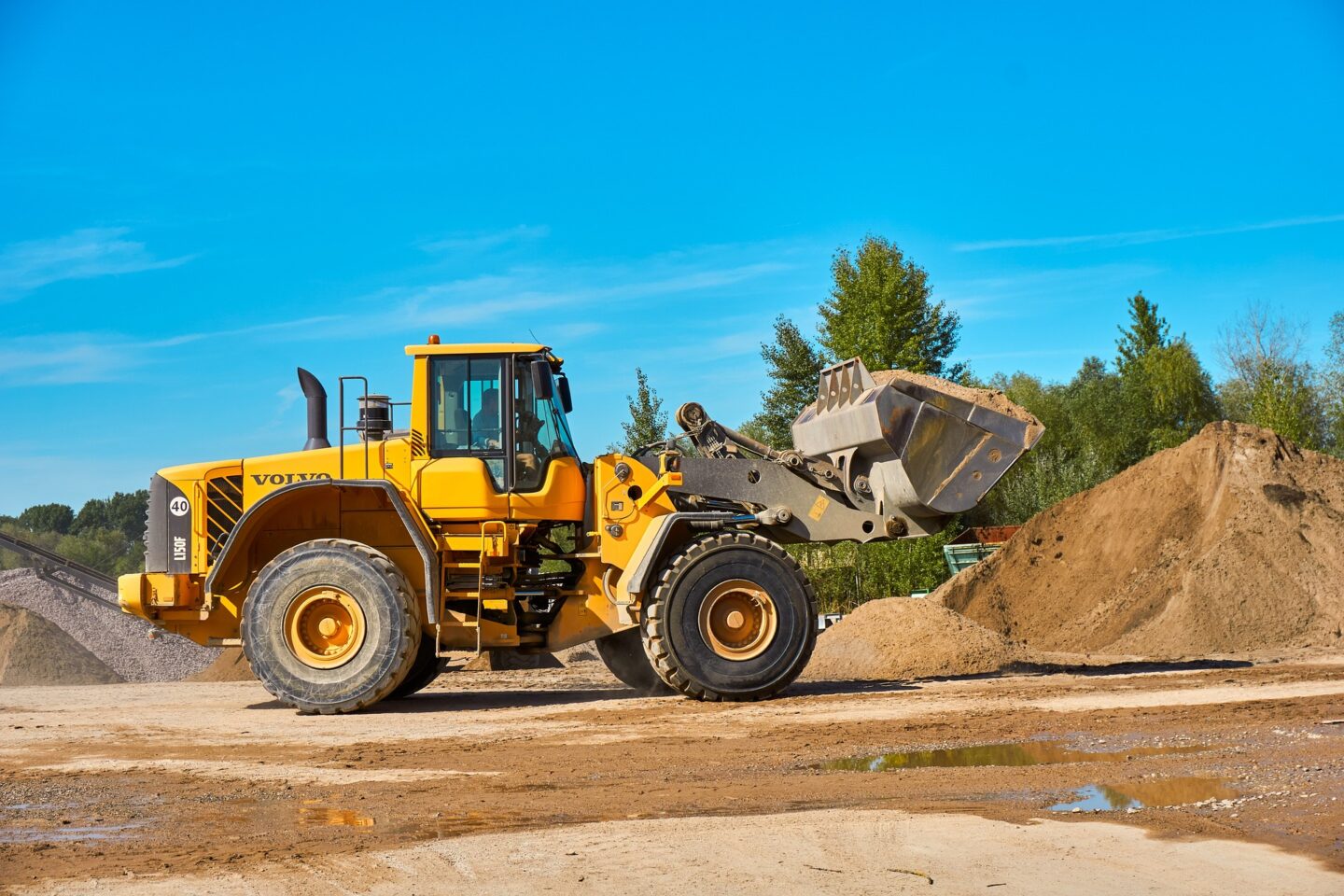 Canadian mining company Yamana Gold has received a joint unsolicited takeover offer of $4.8bn from Agnico Eagle Mines and Pan American Silver.
The offer values Yamana Gold at $5.02 per share and comprises 153.5 million Pan American Silver shares, 36.1 million Agnico Eagle shares and $1bn in cash.
Under the definitive binding offer, Pan American will acquire all of Yamana Gold's issued and outstanding common shares.
Yamana Gold would offload certain subsidiaries and partnerships that own stakes in its assets in Canada to Agnico Eagle. These assets include the Canadian Malartic mine, which is claimed to be one of the largest gold mines in the world.
The deal is expected to create Latin America's major precious metals producer with about 28.5Moz to 30Moz of annual silver production and around 1.1Moz to 1.2Moz of annual gold production.
In May 2022, Yamana Gold signed a definitive agreement with Gold Fields whereby the latter agreed to acquire Yamana in a $6.7bn all-stock deal.
Yamana Gold's board has determined the latest cash and stock offer to be superior and informed that Gold Fields holds the option to amend its existing proposal in five business days if it wants to.
Meanwhile, in a statement, Gold Fields called its bid for Yamana 'strategically and financially superior', adding it will not change the terms of its existing offer.
In a press statement, Yamana Gold said: "At this time, there can be no assurance that the new offer will lead to a termination of the Gold Fields Arrangement Agreement and the execution of a definitive arrangement agreement with the new offerors in respect of the new offer, or that the proposed transaction contemplated by the new offer will be consummated."
Agnico Eagle president and CEO Ammar Al-Joundi said: "This transaction is a continuation of Agnico Eagle's strategy to operate in regions where we believe we have a competitive advantage, in this case over 50 years of operating history."