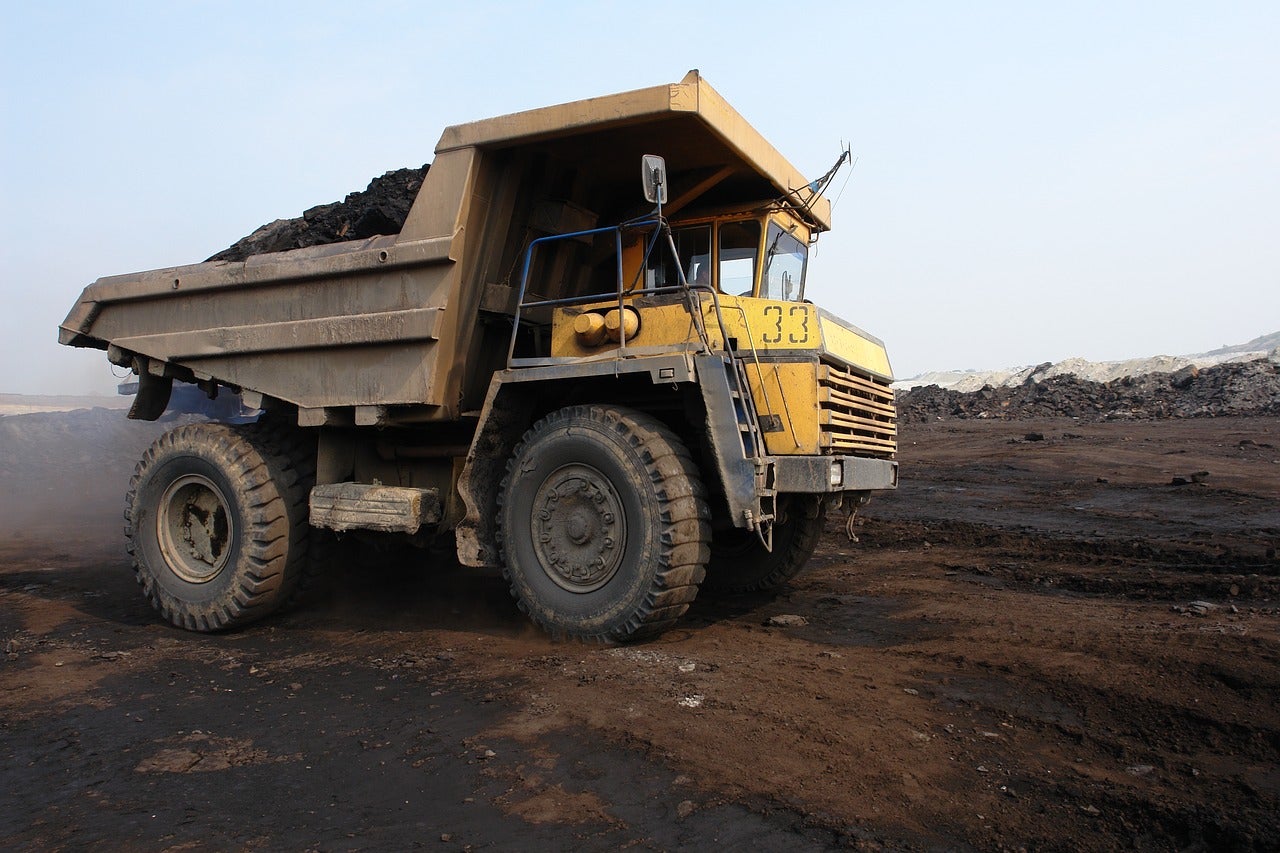 The integrated project will be now known as the MARA Project.
Located in the Catamarca province of Argentina, Agua Rica is a large-scale copper, gold, silver, and molybdenum deposit. It is situated 25km north of Andalgalá.
It is estimated to contain proven and probable mineral reserves of about 7.4 million ounces of gold and 11.8 billion pounds of proven and probable copper mineral reserves.
According to the company, the integration creates 'significant synergies' by combining existing infrastructure which was formerly used to process Alumbrera mine's ore during its mine life.
Yamana executive chairman Peter Marrone said: "The integration effectively turns what was a greenfield project into a much lower risk brownfield project. Leveraging existing infrastructure enhances project economics, simplifies permitting, and reduces the project's environmental footprint, thereby significantly enhancing the value of the project.
"With the MARA Project, the critical development components of plant and related infrastructure already exist, which improves the development risk profile and quality of the project. We are very pleased to have worked with our partners, Glencore and Newmont, on the integration, and we look forward to working with them on the development of the project."
Yamana and Alumbrera partners have created a new joint venture (JV) in which Yamana owns a 56.25% controlling interest, Glencore holds a 25% interest, and Newmont owns the remaining 18.75% stake.
Yamana noted that it will serve as the operator of the JV and will work towards completion of the feasibility study as well as EIA for the MARA Project.
In March last year, Yamana Gold, Glencore and Goldcorp signed an agreement to develop and operate Agua Rica project using the infrastructure and facilities of Minera's Alumbrera mine.