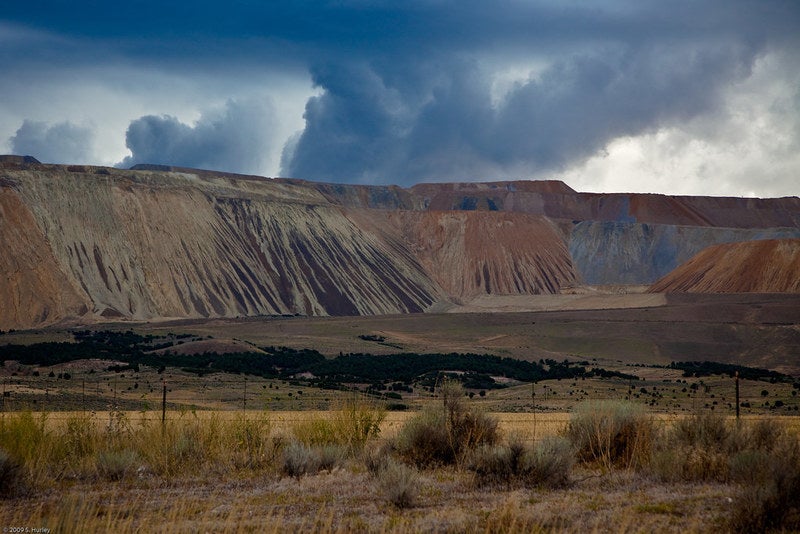 Canadian miner Yamana Gold has signed an agreement to sell shares and warrants in Vancouver-headquartered Equinox Gold for C$201m (approximately $144m).
The company agreed the deal with Stifel GMP and Cormark Securities to sell 12 million units priced at C$10 ($7.17) each.
Each unit consists of one common share of Equinox Gold owned by Yamana and one-half of a purchase warrant of Yamana.
According to Yamana, if all warrants are exercised, gross proceeds to Yamana would total C$201m (approximately $144m).
Stifel and Cormark have committed to purchase from Yamana any unsold units for C$10 ($7.17) each on closing, which is subject to customary conditions for "bought deal" financings.
Prior to the sale, Yamana held 19.2 million Equinox shares, which represents an 8.91% stake, and warrants to acquire 8.3 million Equinox shares, representing 3.86% of outstanding shares.
The transaction is scheduled to close on 15 April.
If Yamana sells all the shares and the warrants are exercised in full, its shareholding in Equinox will reduced to 0.49%.
Last July, Yamana Gold reported positive results of the pre-feasibility study (PFS) on the Agua Rica project located in the Catamarca Province of Argentina.
Last March, Yamana Gold, Glencore and Goldcorp signed an agreement to develop and operate Agua Rica project using the infrastructure and facilities of Minera's Alumbrera mine.
In April last year, the company signed an agreement to sell its 100% ownership stake in Mineração Maracá Indústria e Comércio to Lundin Mining for more than $1bn.