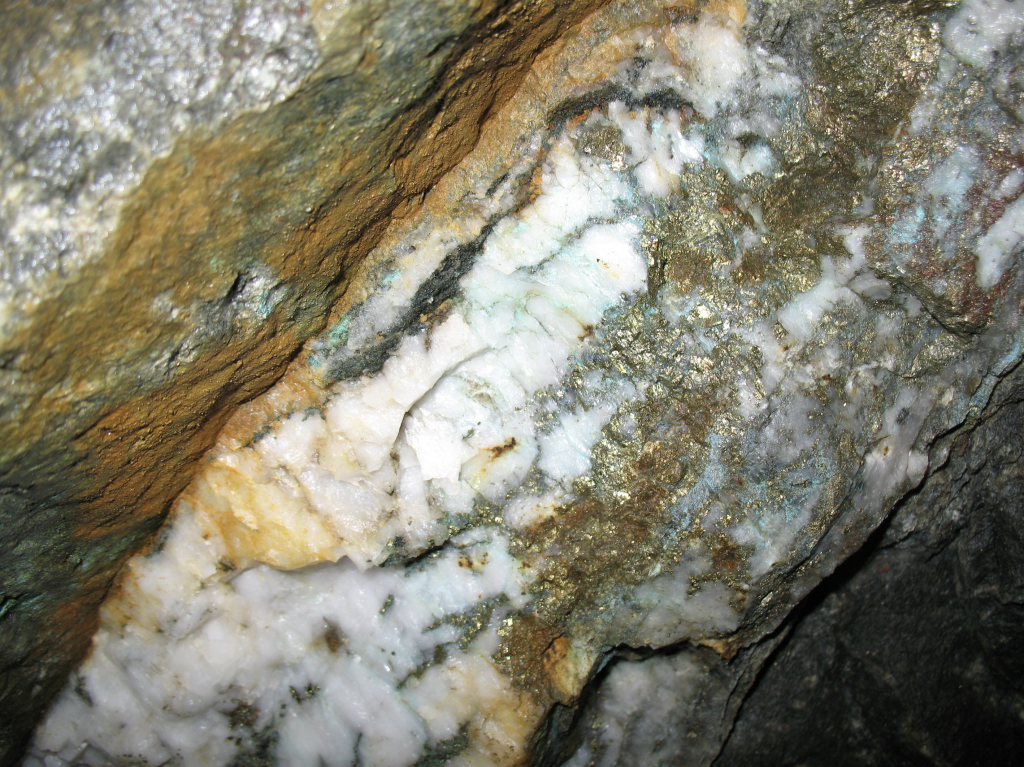 Canadian gold producer Ximen Mining has secured the final mines act permit for its Kenville Gold Mine near Nelson in British Columbia (BC), Canada.
The permit cleared the development of the new Venango Portal, a 1,200m decline with related drill bays, re-mucks, safety bays and sumps, as well as underground exploration drilling from the new decline.
It also approved the installation of surface water management structures and a waste rock storage facility.
Received a draft of the permit in February 2023, Ximen Mining said that design work for water management infrastructure is in progress.              
The company acquired the past-producing Kenville underground mine in 2019, assuming surface and underground rights, buildings and equipment.
The company looks to exploit the high-grade vein structures, which were detected through earlier drill programmes, to make Kenville a high-grade-producing gold mine.
The life expectancy of the mine is expected to exceed 20 years.
Ximen president and CEO Christopher Anderson said: "The Kenville Gold Mine, which began operations in 1888, was one of the first underground gold mines in British Columbia. After years of working on this particular permit, the Kenville Gold Mine is now on track to becoming one of the greenest and environmentally friendly gold mines in southern BC.
"While there is still very much to do, our team's tenacity has brought us this far, and we are ready for the next phase of milestones that will finally bring this gold mine to fruition."