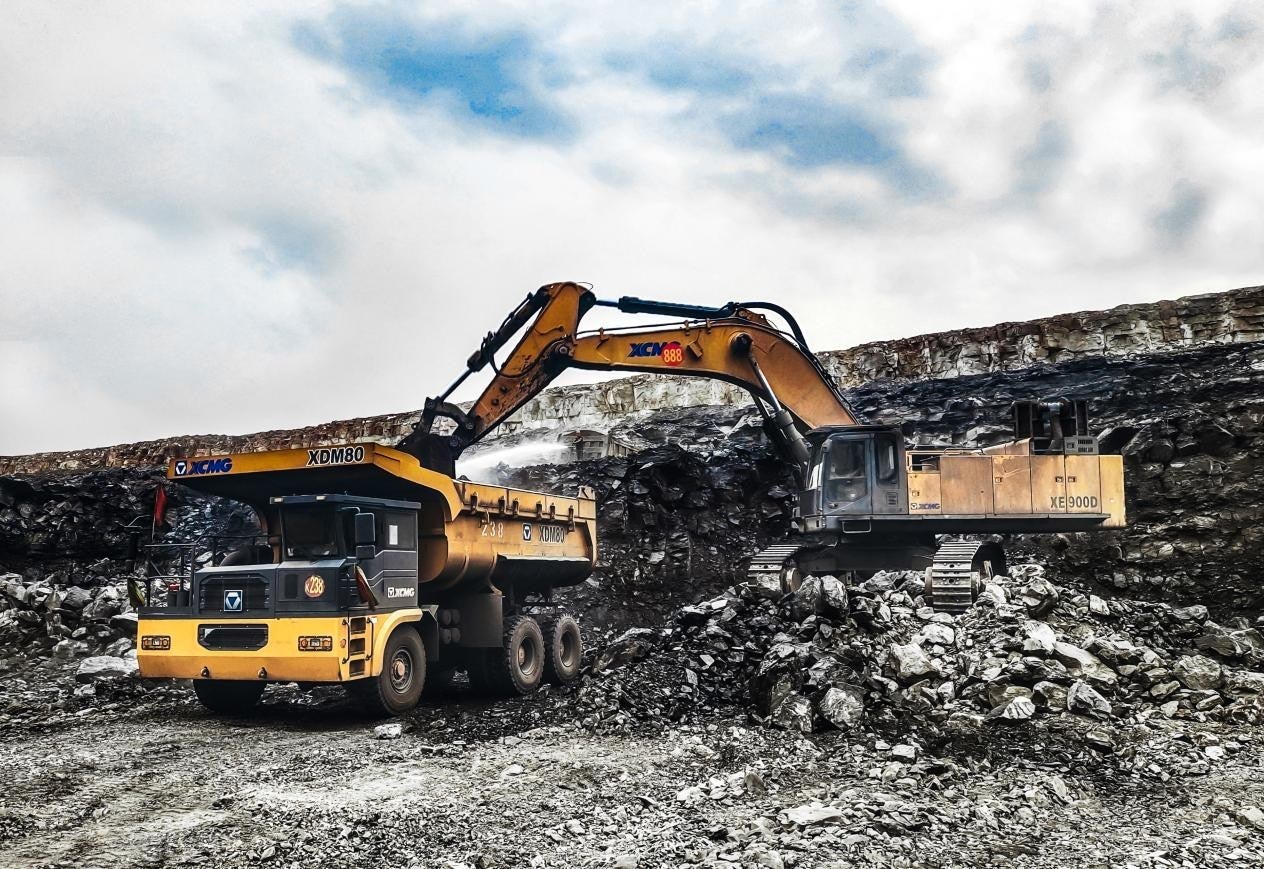 Chinese construction machinery manufacturer XCMG has delivered a customised fleet of GR2605 graders to Rio Tinto's mines.
The company is also going to commence the manufacturing process of Rio Tinto customised GR5505 mining graders.
According to XCMG, the GR2605 grader model has been customised specifically for Rio Tinto.
Rio Tinto China purchasing general manager Greg Courts said that the success of the GR2605 grader customisation project is the result of the cooperation between Rio and XCMG.
Rio Tinto believes that XCMG is capable of producing "world-class" super-horsepower graders.
Meanwhile, XCMG's GR5505 has secured many orders for super-large mining graders in domestic as well as international markets.
It is designed to serve open-pit mines, heavy load bulldozing and landscape finishing due to other high load conditions.
XCMG noted that its XDM80 mining truck is now the 'preferred mining transportation vehicle' in the eastern Inner Mongolian mining region.
The Chinese manufacturer has delivered several tens of XDM80 trucks to that region in two months during this year.
XCMG claims that XDM80 is the 'world's first light mechanical drive truck' featuring 'super-durable' dumper technology.
Furthermore, XCMG's XDE240 electric drive dump truck has won a CNY300m ($45m) order from coal, thermal power and wind power producer China Energy.
XCMG chairman Wang Min said: "The customization strategy has enabled XCMG to compete with the world's best mining equipment manufacturers in the high-end market.
"It's our goal to develop the best products catering to the customers' needs and requirements."