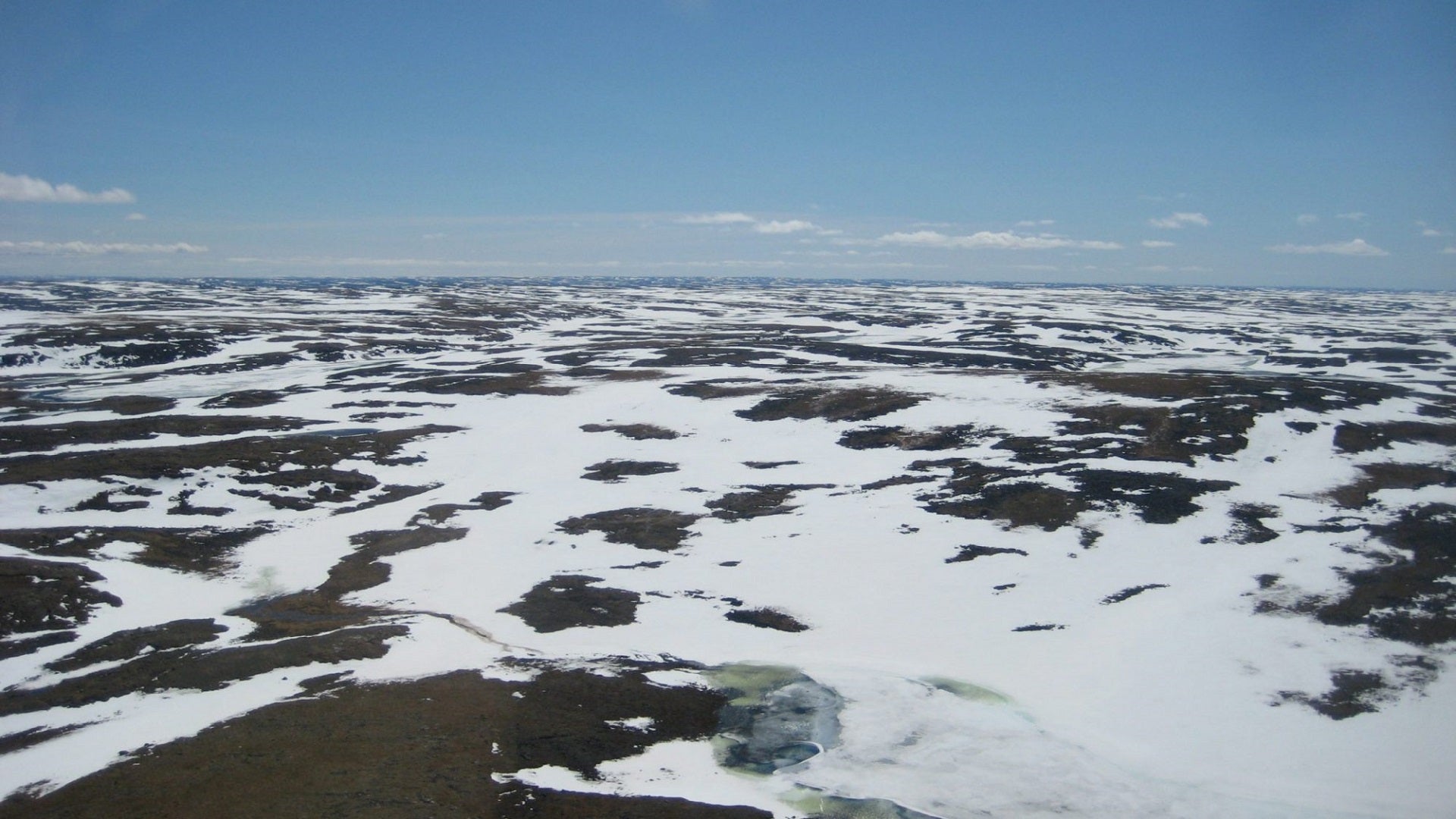 Canadian mining company Noront Resources has agreed to Wyloo Metals' sweetened offer of $0.56 (C$0.7) per share in cash to acquire the company, trumping BHP's bid.
Wyloo's offer represents a 27% premium to BHP's $0.44 (C$0.55) per share offer.
Noront said that Wyloo's offer provides a superior value for shareholders, compared with BHP's bid.
Wyloo Metals currently holds a 37.25% stake of the Noront common shares.
According to the proposed arrangement with Wyloo Metals, Noront shareholders will have the option to sell all or a portion of their common shares to Wyloo Metals.
Noront CEO Alan Coutts said: "Based on an evaluation by the Special Committee and its advisers, the Noront board of directors has determined that Wyloo Metals' proposal represents superior value for our shareholders, compared to the offer by BHP."
Noront said that BHP can amend the terms of its offer and support agreement to match Wyloo's offer in five business days.
In case of signing the arrangement agreement, Wyloo Metals will provide up to a loan of up to $18.5m (C$23m) to Noront to finance the termination payment to BHP and other transaction-related costs.
In a statement, Noront said: "It is expected that, if the support agreement is terminated, certain Noront shareholders, including Noront directors and senior management, will enter into lock-up agreements under which they will agree to vote in support of the Wyloo offer."
Noront Resources is engaged in developing high-grade Eagle's Nest nickel, copper, platinum, palladium and chromite deposits, including Blackbird, Black Thor, and Big Daddy.
These assets are in Ontario's James Bay Lowlands in The Ring of Fire, an emerging metals camp.
Wyloo Metals head Luca Giacovazzi said: "The Ring of Fire is a long-term mining district with a present-day value that is impossible to accurately quantify. Only the Wyloo Offer can provide Noront shareholders with comfort in the knowledge that they have received sufficient optionality and value for their ownership of Canada's next great mineral hub."
In May 2021, Wyloo made a takeover bid of $0.25 (C$0.315) per share to Noront Resources. Subsequently, Noront received a higher bid in July from BHP, offering $0.44 (C$0.55) per share.