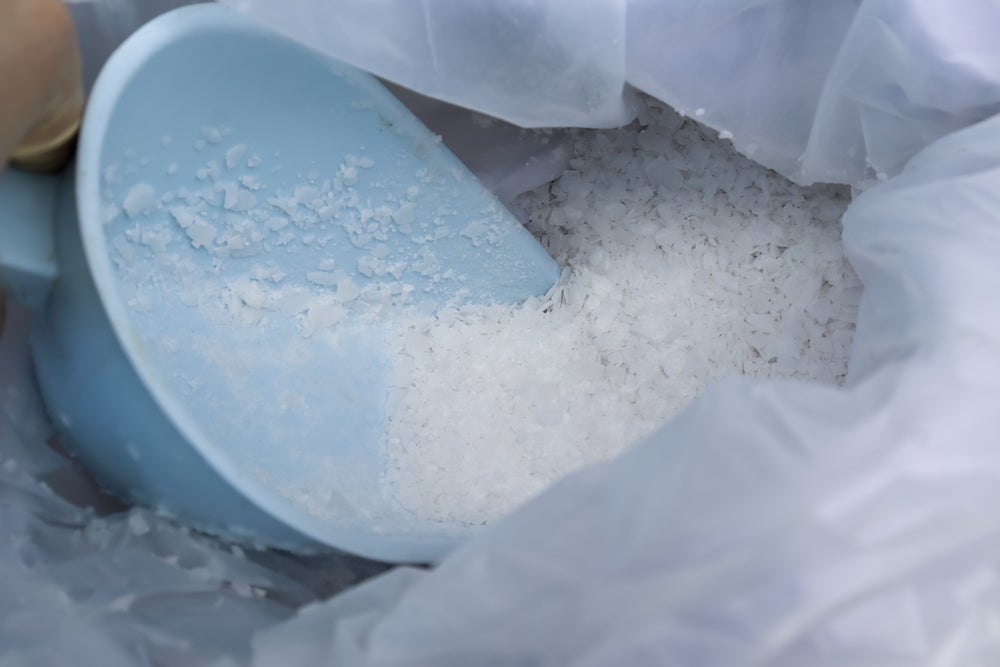 Soda ash mining giant WE Soda has cancelled its $7.5bn (£5.93bn) London Stock Exchange listing due to "extreme" investor caution. The company has scrapped its plans to sell shares two weeks after announcing the move. 
The UK-based producer had hoped for a valuation of $8bn, securing the company a position in the Financial Times Stock Exchange 100 Index, the 100 companies listed on the London Stock Exchange with the highest market valuation. The company said that its London valuation was "unrealistically low".  
"London made sense for us at this point in our development, we are growing our business, we are going to double in size over the next few years," Alasdair Warren, chief executive of WE Soda, told the BBC Radio Four Today programme.  And all of that principally will be in North America. So perhaps when we reconsider coming back to the market, that will be a credible alternative.
"The breadth of engagement which I talked about before was absolutely there. The issue was more about valuation… and not just a UK issue. It is a broader European issue around the performance of IPOs, and what that has meant is driving valuations which are, in our opinion, unrealistically low," he added. 
Concern for London's stock exchange 
The move comes amid several companies leaving London for the New York Stock Exchange and stalling deals.
UK microchip developer Arm chose to solely list on the New York Stock Exchange in March despite London typically being the first choice for tech companies.
Soda ash, or sodium carbonate, is a key industrial ingredient and the tenth most widely used commodity. It is used in the production of lithium batteries for electric vehicles and solar panels, as well as heavy industry and glassmaking. 
Warren said that it would be some time before the company considered another stock market floatation.
"The market effectively has been closed for almost two years. We thought that the characteristics of our company would enable us to reopen the market. It feels to me like it is going to be some time away with a consistent upward movement in markets before risk appetite is such that IPOs can really work," Warren went on.