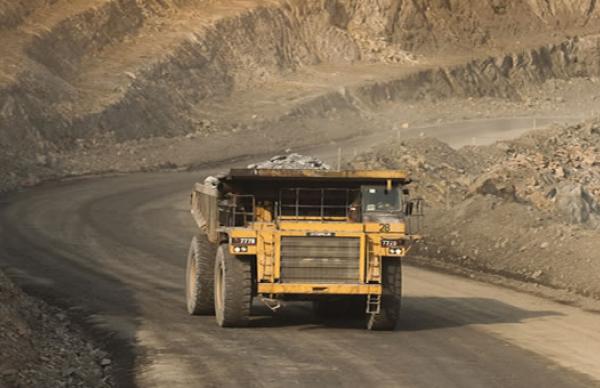 The World Gold Council (WGC) has launched a set of principles for gold miners designed to address key environmental, social and governance (ESG) issues.
The WGC said its Responsible Gold Mining Principles are a framework that sets out clear expectations for consumers, investors and the downstream gold supply chain as to what constitutes responsible gold mining.
In developing the principles, the gold authority undertook a vigorous consultation and review process, including two phases of external consultation.
The principles are designed to support the efficient operation of the gold market and incorporate feedback from over 200 organisations and individuals.
The framework aims to recognise and consolidate existing standards and instruments under a single framework.
Prior to the framework development, there was no single coherent framework that defined responsible gold mining.
Companies that implement the Responsible Gold Mining Principles should secure external assurance from a third party, independent assurance provider in order to ensure purchasers that the gold they buy is responsibly mined and sourced.
The WGC has developed a framework to support a consistent approach to assurance, which will be undertaken at both site and corporate level, and assesses both processes and performance.
Implementing companies must publicly disclose their conformance with the Responsible Gold Mining Principles.
WGC members include Newmont Goldcorp, Barrick Gold, AngloGold Ashanti, China National Gold Corporation, Detour Gold and Endeavour Mining.
Newmont Goldcorp CEO Gary Goldberg said: "Adherence to strong Environmental, Social and Governance principles should be a key part of any responsible gold mining business and, as such, the Members of the World Gold Council have collaborated, along with key industry stakeholders, to develop the Responsible Gold Mining Principles.
"Given the Members' sustained focus on improving ESG performance, the formalisation of the Responsible Gold Mining Principles is a natural evolution of our daily working practices. It is my hope that these Principles will be widely adopted, not only by Member companies, but by the industry more broadly."