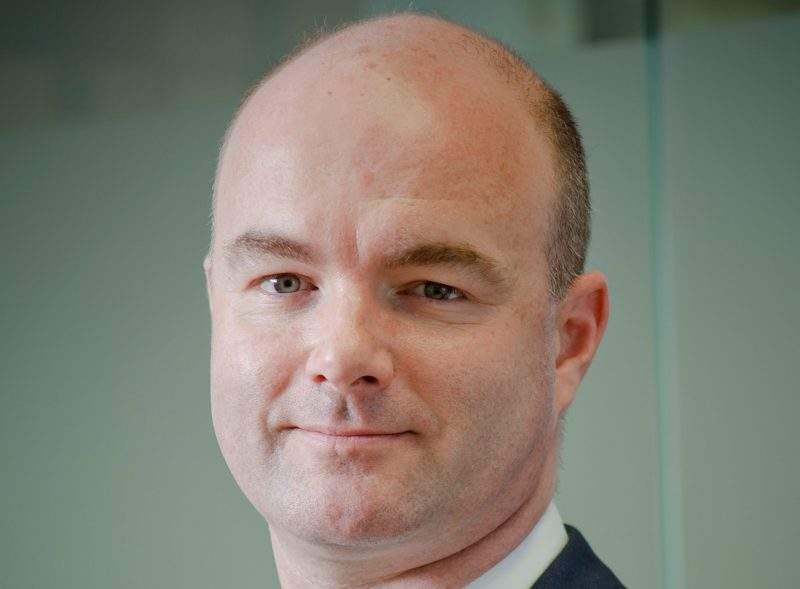 The World Coal Association (WCA) has announced that CEO Benjamin Sporton will be leaving the organisation in September this year to take up a position as head of the Global Cement and Concrete Association.
Sporton has held the position since June 2015, following his service as acting CEO from November 2014. He previously worked with the WCA as policy director from 2010-12 and deputy CEO from 2012-14. He was responsible for the WCA's strategic and business planning and has been directly involved in addressing energy poverty and issues covering sustainable development and climate change.
"Working at the WCA has been a privilege," he said. "I am proud to have served this important organisation and to have played a part in demonstrating the vital role of low emission coal technologies in meeting the world's development and environmental objectives."
In addition to his work with the WCA, Sporton has also worked extensively with the United Nations, representing the coal industry at the 2012 UN Conference on Sustainable Development in Rio de Janeiro, and was the lead author of the WCA publication 'Coal – Energy for Sustainable Development', released in the lead-up to the UN conference.
WCA communications and strategy director Katie Warrick will serve as interim CEO during the transition period, who is 'highly regarded' by the association's members and stakeholders, according to a WCA press release.
The WCA is a non-profit organisation that aims to establish a network of companies, groups and individuals in the coal industry, and demonstrate the importance of coal in achieving sustainable, lower-emission energy in the future. The association works towards four key objectives – influencing and engaging global leaders, highlighting the importance of coal to the world's economy, building support for cleaner coal technologies, and establishing sustainable societies using coal production and use – that comprise this broader target.
WCA chair Glenn Kellow said: "Global coal conditions are as strong as they have been in many years, with both thermal and metallurgical coal in high demand led by Asian growth.
"On the environmental front, high efficiency, low emissions (HELE) coal-fuelled generating plants are being built around the world, while carbon capture, utilisation and storage continues to progress and has been recognized as essential to a lower-carbon future. WCA looks forward to the next phase of industry leadership during these dynamic times."