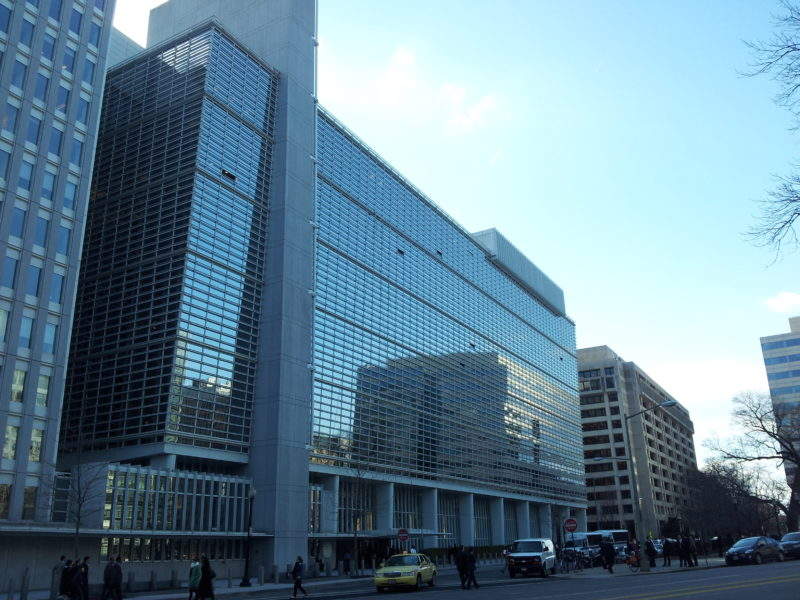 The World Bank is to support the implementation of the Ghanaian government's Multi-Sectorial Integrated Mining Project (MSIMP) with an investment of $50m, of which $30m will be a loan and the remaining $20m a grant.
The project aims to eliminate illegal small-scale mining – known colloquially as galamsey – in the country's Eastern region. As part of the project, district assemblies will establish mining communities whose trained personnel will monitor sustainable mining in their districts and ensure that all local miners are registered and tracked to clamp down on illegal mining operations.
Announcing the plans, MSIMP acting national project coordinator Dr Isaac Bonsu Karikari added that the country's ban on small-scale mining 'would be lifted soon', but that a date could not be given, according to the Ghana News Agency.
Small-scale mining has been banned in Ghana since January 2017, when the government put in place a six-month ban following the destruction of water resources and forest reserves as a result of illegal mining activities. The ban was then extended in October 2017 and January 2018, and is now effectively an indefinite ban on small-scale mining operations.
While the government has met with the Small Scale Miners Association to discuss lifting the ban, the talks have not produced results and Ghana seems to be set on a top-down approach to eradicating small-scale mining.
Karikari read a speech on behalf of deputy Eastern regional minister Joseph Tettey, which praised the work of the Media Coalition Against Galamsey (MCAG) group. Squadron leader Omani Agyei of Operation Vanguard, the group of police officers and soldiers who enforce the ban, pushed for the group to be given access to drones to detect illegal miners. Agyei also claimed that his team had seized 101 guns and over 2,000 bullets from small-scale mining operations.
MCAG have held eight town hall meetings and several other stakeholder meetings across Ghana to help local communities eliminate small-scale mining.