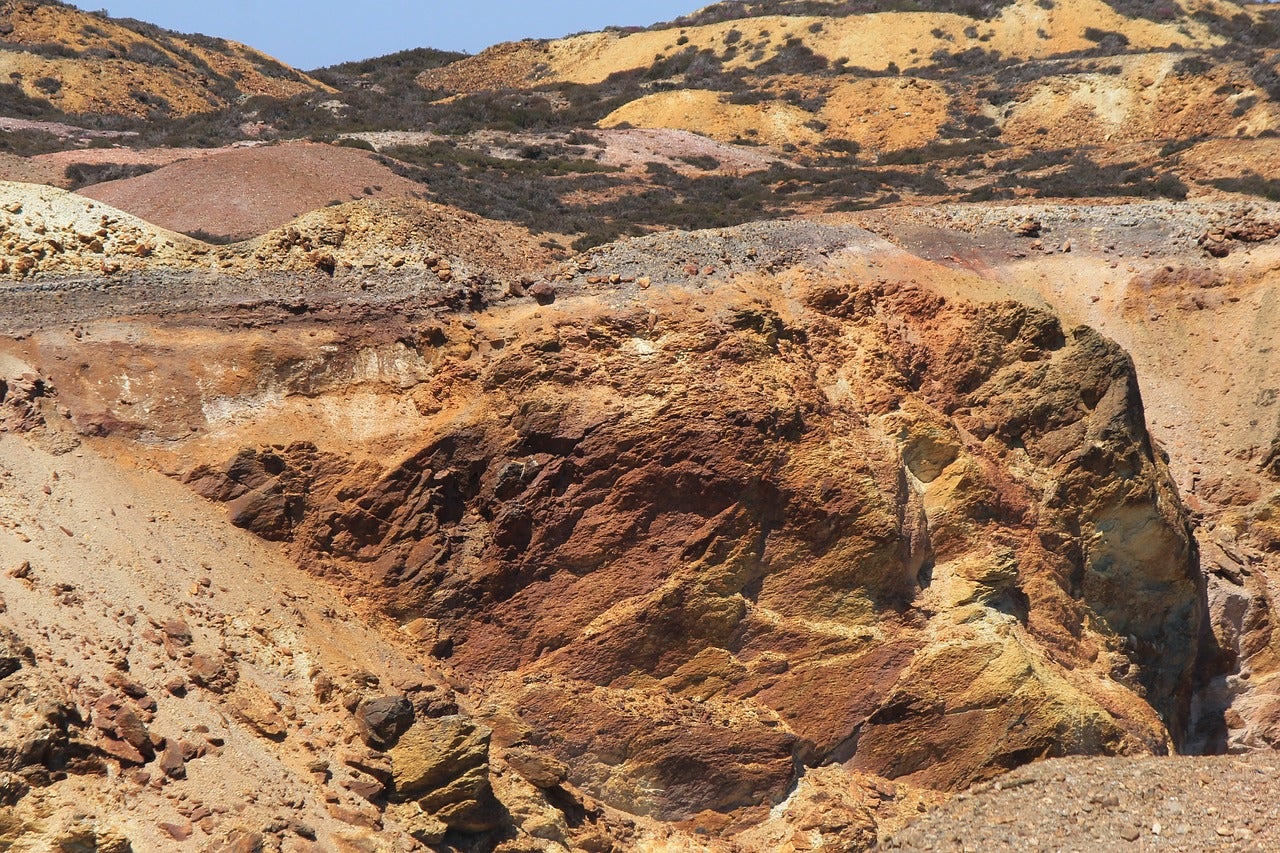 A worker's union at Centinela copper mine has reportedly rejected the contract offer made by UK-headquartered copper mining firm Antofagasta.
The latest move by the union paved the way for a strike action at the copper deposit.
Centinela is located 1,350km north of Santiago in the Antofagasta region, which is considered one of the most important mining areas in Chile.
Last year, the mine produced 276,600t of copper.
According to Chilean law, if a union approves a strike, the parties then attend five days of government-mediated negotiations. The talks can be extended a further five days if necessary. After the failure of the extended talks, workers may then initiate a strike.
Distrito Centinela union president told Reuters that the union planned to inform the company about the workers' decision and wait for the government-led talks.
Meanwhile, Leonardo Carvajal, leader of the mine's other union Minera Esperanza told Reuters that the union started its own mediation process on 30 November in a bid to stave off strike action.
Recently, Antofagasta announced that its Centinela and Zaldívar operations committed to the Copper Mark. The Copper Mark is a credible assurance framework developed by the International Copper Association (ICA) to demonstrate the mining industry's commitment to responsible production.