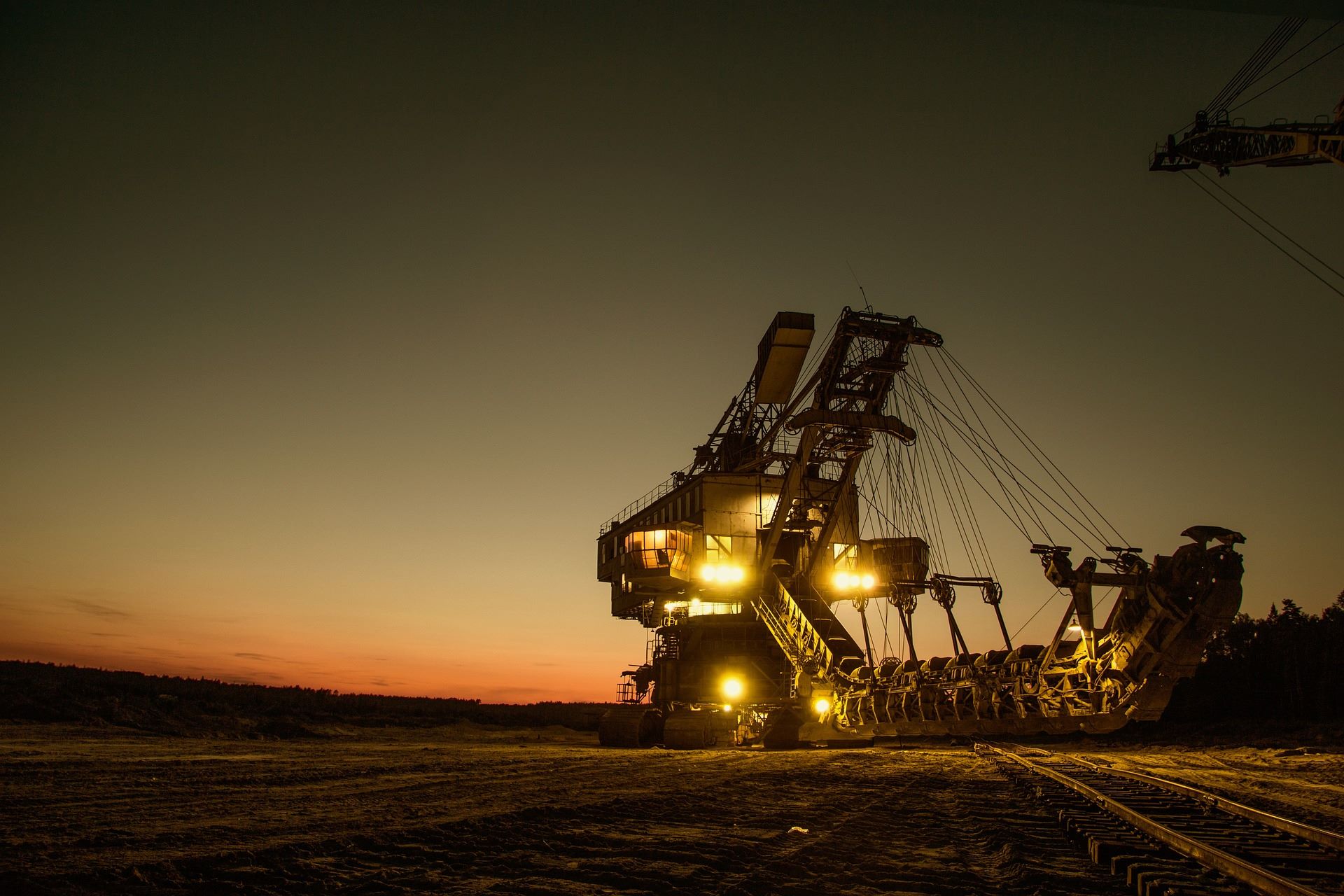 Australia-based lithium-focused exploration company Winsome Resources has agreed to acquire the prospective Tilly project in the James Bay region of Quebec, Canada.
This deal expands Winsome's landholding in James Bay to 856.6km².
The Tilly project is situated 20km south-east of the company's Adina project and is said to have multiple geological similarities to Adina.
It includes 91 claims spread over an area of 47km².
To purchase these claims, Winsome will initially pay C$70,000 in cash and make an additional payment of C$400,000 in shares.
It is also committed to investing C$250,000 in exploration in the area over the coming two years. 
In addition, the Tilly project is near tonalites and other intrusive rocks that are said to be the source rocks for lithium-caesium-tantalum (LCT) pegmatites at Adina and elsewhere in the region. 
Based on these features, the company expects Tilly to host lithium mineralisation.
Winsome managing director Chris Evans said: "Following our success at Adina and Cancet, we have had numerous opportunities to increase our landholdings. In evaluating these we follow a strict process to determine whether projects enhance the development of our flagship projects, and accordingly, whether these opportunities are value accretive for our shareholders.
"In the case of Tilly, the proximity and similar geological setting to Adina means that the initial work programmes can be integrated with the activity we are planning at Adina next field season, and any discoveries could be added to the development pathway for Adina."
The firm is currently collating available geophysical, geochemical, geological, as well as topographic data over the Tilly project.
Field exploration work on the property is scheduled to start later this year using targets generated using this data.
The latest deal comes shortly after Winsome's agreement to acquire China-based Sinomine Rare Metals Resources' stake in Canadian firm Power Metals.