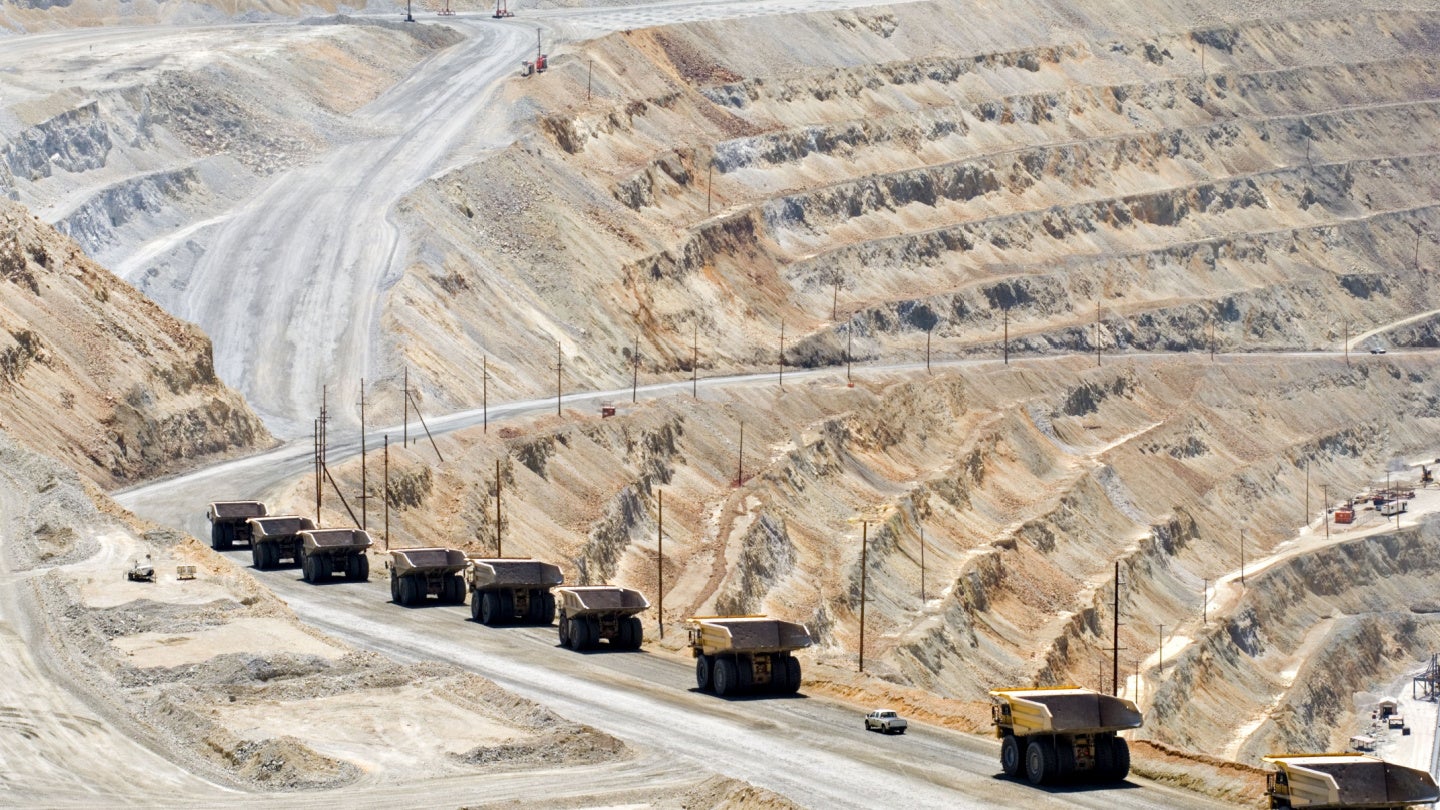 Canadian miner Winshear Gold has obtained approval from the Peruvian Ministry of Energy and Mines to begin the drilling programme at its Gaban gold project.
Winshear secured the environmental impact study or Declaración de Impacto Ambiental permit for the project last October.
With these permits, the company can now begin constructing up to 40 drill platforms in the Coritiri gold anomaly area.
The project is also being investigated as a possible source of extensive alluvial goldfields being mined downstream in Madre de Dios, which covers more than 1,900km².
The project's geology is said to comprise fine-grained sedimentary rocks, which show evidence of low-grade regional metamorphism.
Winshear Gold's work on the project between 2019 and 2021 showed sample values with up to 15.8 grams per tonne of gold, in veins and veinlets.
These mineralised veins extend to more than 900m by 2,000m.
The gold-bearing shear zones are commonly located near granitic intrusions found throughout the belt.
The Coritiri target was originally found through the discovery of gold in stream sediment anomalies along the Yanamayo River basin.
Follow-up work led to the discovery of shear zones containing gold-bearing quartz veins in areas. There was also evidence of historic hard-rock mining activity and current artisanal placer gold mining.
Winshear Gold CEO Richard Williams said: "Winshear's receipt of the authorisation to initiate activities is the last major permitting milestone in order to carry out a drill programme on the Coritiri gold target area at the Gaban gold project.
"Winshear is contemplating bringing in a joint venture partner while it awaits a judgement on its arbitration case against the government of Tanzania, which concluded in February of 2023. Winshear is seeking damages in excess of C$130m ($96.32m) with the tribunal's decision expected in the fall of 2023.
"The company has just completed an oversubscribed $585,000 financing with a view to receiving the arbitration judgement before it seeks a larger financing to drill at Gaban."