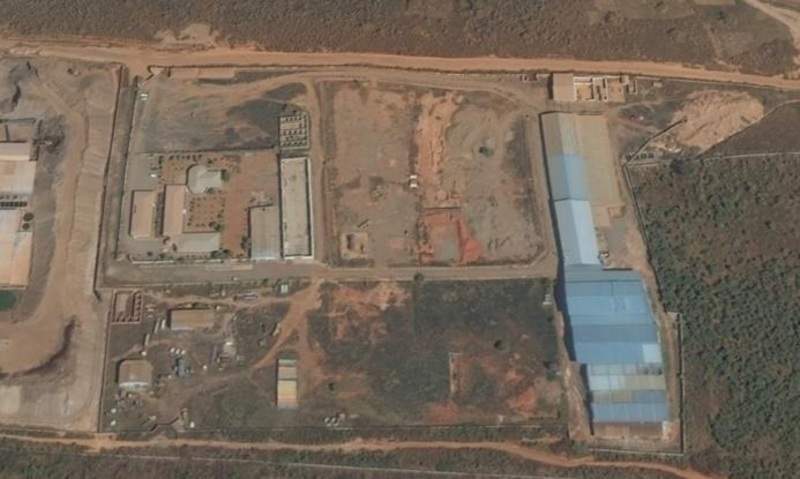 Winmar Resources has signed a Heads of Agreement with African Holding Investment Company (AHIC) to acquire a 50% interest in the Luapula cobalt-processing facility, located near the town of Likasi in the Democratic Republic of Congo (DRC).
As part of the terms of the agreement, the company will form a new 50/50 joint venture (JV) to operate the conventional copper-cobalt leaching plant that has capacity to produce up to 12,000 tonne-per-annum (tpa) of high grade concentrates.
Built in 2014, the plant has a throughput capacity of 250 000tpa of run-of-mine feed.
"With a 50% interest in the joint venture company, Winmar will be the operator and manager of the joint venture."
With a 50% interest in the JV company, Winmar will be the operator and manager of the JV.
The company will supply the run-of-mine feed from its 100% hard rock or tailings licences and third party material to the Luapula processing facility.
The agreement will also offer Winmar the sale and marketing rights to 100% of any future cobalt and copper concentrate produced from the plant.
In exchange for the 50% stake, the company will pay $5.5m to reimburse historic development costs and issue 100 million shares once the joint venture and development agreement is executed.
The consideration also comprises issuance of an additional 100 million shares once production starts and 100 million shares upon the plant exceeding 1,000t of contained cobalt in concentrate sales.
AHIC is also entitled to receive a royalty on sales revenue between 1% and 3% in the first three years and then royalty on sales revenue between 1% and 2% up to the tenth year, and 1% for years 11 to 15.
Furthermore, Winmar signed deals to acquire exploration licences that are located close to the Luapula plant.
It is anticipated that the licences will potentially supply the run-of-mine feed for the facility.
Under the terms of these deals, the company is required to make a further payment of $1.2m to compensate historic exploration and development costs in exchange for the acquisition of a 100% interest in the exploration licences.
The company will also issue 20 million shares upon the transfer of the licences and an amount of $15/t of ore mined to be paid upon the commencement of production.
It intends to complete a capital raising by issuing 333.3 million new shares to raise A$8m ($5.92m) to fund the up-front acquisition costs.
The proceeds from the capital raising will be used to meet working capital requirements of the Luapula facility and exploration and development activities on the licenses.