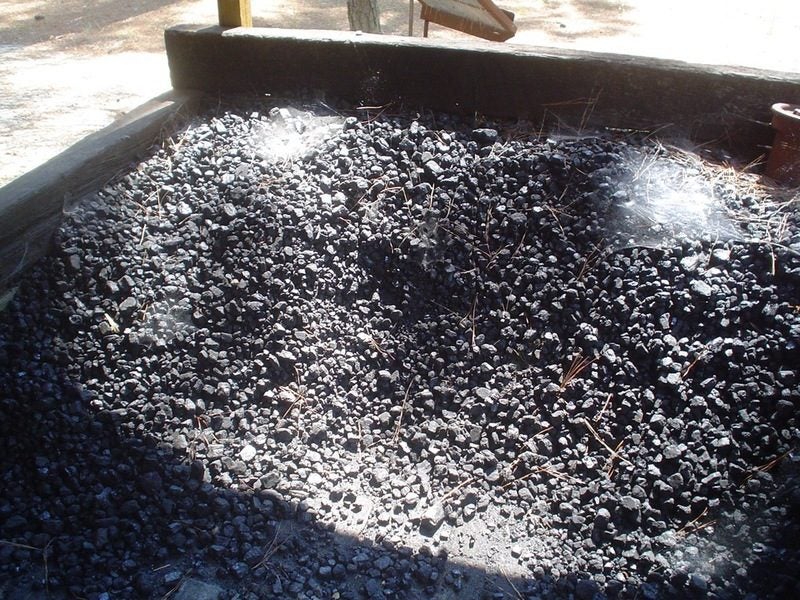 Whitehaven Coal, the largest independent coal mining company in Australia, has announced that its second quarter saleable coal production increased by 11% due to improved production at its Narrabri mine.
The saleable coal production for the three months to 31 December 2018 totalled 5.6 million, compared to 5 million tonnes during the same period a year ago.
The mining company's sales dropped 7% for the quarter to 5.4 million tonnes and 14% in the first half to 10.3 million tonnes.
Whitehaven also stated that it is on track to meet its full year production target of 22 million tonnes to 23 million tonnes on a managed basis.
The mining firm reported record quarterly run of mine (ROM) coal production of 7.4 million tonnes, while its first half production was 11 million tonnes due to robust performance at its Narrabri and Maules Creek mines.
Full longwall changeout at the Narrabri mine had limited the firm's coal production in the earlier quarter, but the mine ultimately accounted for 40% of the company's production in the second quarter.
Whitehaven Coal managing director Paul Flynn said: "Maules Creek and Narrabri have done a lot of the heavy lifting in the second quarter. But as with previous years, we expect all our open cuts to contribute to a strong full-year result."
"The December quarter coal market and the market outlook remains positive."
"The December quarter coal market and the market outlook remains positive. Strong Asian demand continues to underpin robust coal prices."
Whitehaven, which produces thermal and metallurgical coal, sells its coal across Asian markets. Japan and Korea are its key customers and as a result has been able to avoid the slowdown in demand faced by other companies that sell coal to China.
The company stated that the demand for thermal coal in India has grown due to increase in thermal power generation by 5% year in 2018 as compared to 2017.