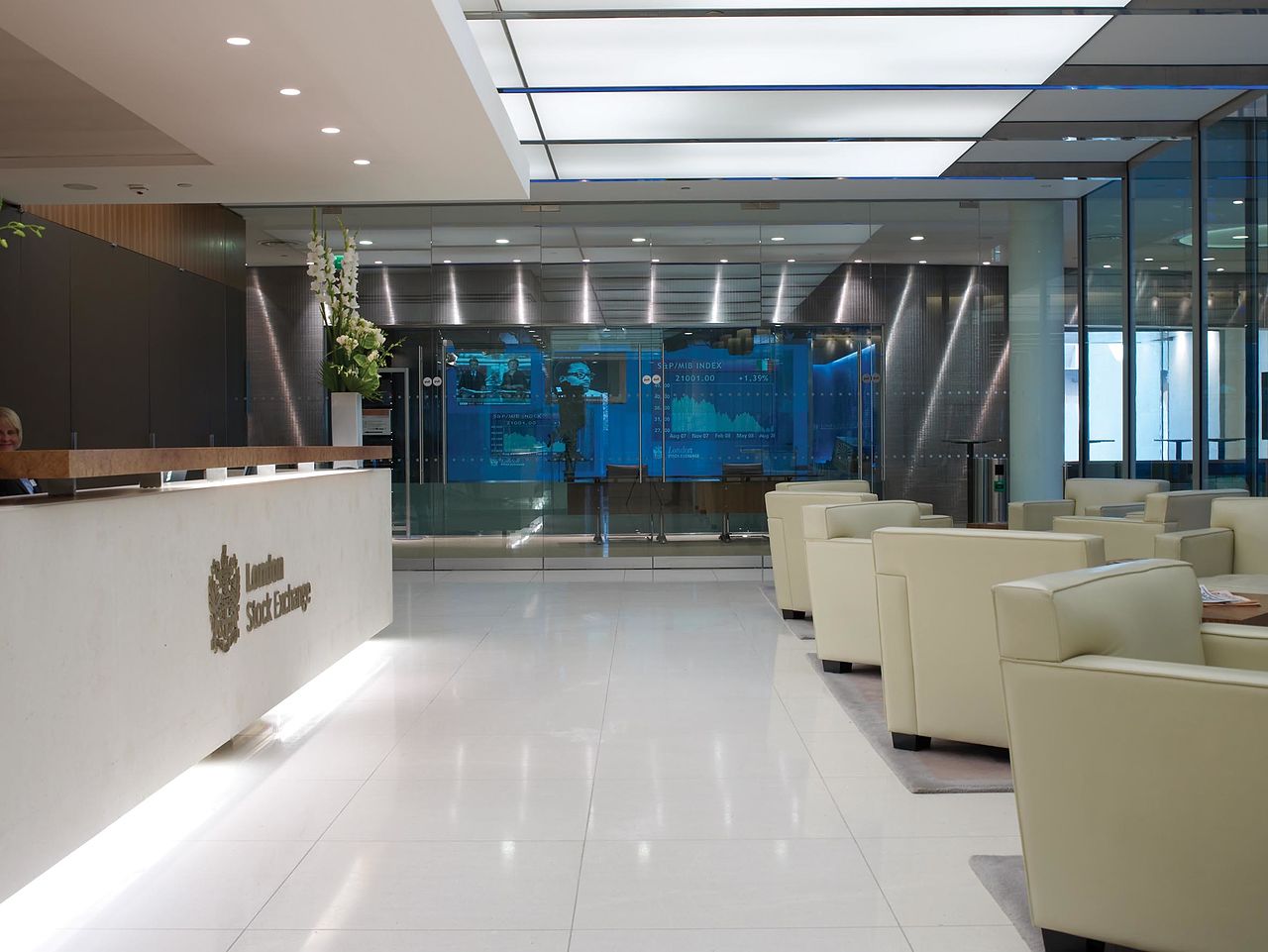 Multinational precious metals streaming firm Wheaton Precious Metals has announced that it is planning a UK listing by the end of this year.
The move would potentially make the company the largest metals and mining company to join the London Stock Exchange (LSE) after Glencore in 2011, Reuters reported.
Wheaton Precious Metals, which is dual-listed in New York and Toronto, is valued at around $23bn on the Canadian exchange.
Wheaton Precious Metals president and CEO Randy Smallwood said: "As a leader in the precious metals sector, Wheaton is excited to take our place amongst the largest mining companies globally on the London Stock Exchange.
"We have a strong track record of distributing a large portion of our earnings as dividends while retaining the financial firepower to sustainably grow the Company through accretive acquisitions.
"The listing will complement our existing North American stock exchange listings, which have served us well over the years and supported our growth."
Streaming is kind of an "alternative finance". In general, Wheaton Precious Metals generally involves an upfront payment by the streamer to a miner, which repays the loan by "supplying metal" at a later date.
Wheaton has streaming deals with 17 majors such as Vale, Glencore, and Barrick Gold, which supply metals such as gold, silver as well as cobalt.
Last month, Wheaton Precious Metals reported that there was an impact on the company's production in the second quarter (Q2-2020) due to temporary shutdowns of some operations as a result of the Covid-19 pandemic.
In April, Wheaton Precious Metals launched a $5m fund to support global efforts to limit the spread of the coronavirus (Covid-19) outbreak.