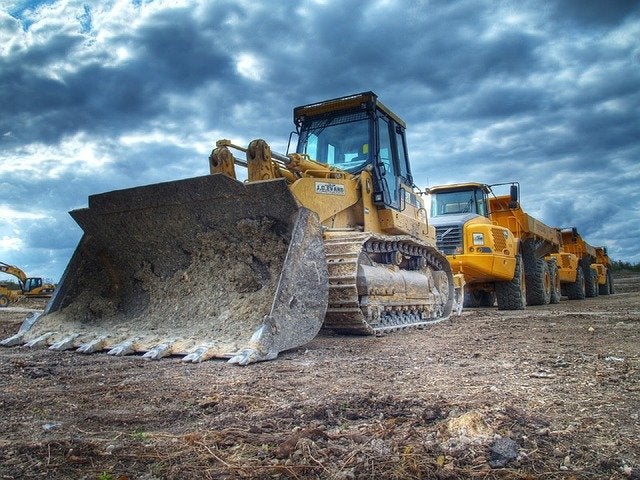 Wheaton Precious Metals is to acquire gold and silver streams on the Blackwater project in British Columbia, Canada, for $441m.
The company signed a definitive agreement to acquire the existing gold stream from New Gold for $300m.
Notably, New Gold sold the Blackwater Gold Project to Artemis Gold last year. However, it retained the gold stream as partial consideration.
Separately, it entered a precious metal purchase agreement with Artemis Gold to acquire the silver stream from Artemis Gold for $141m, payable in four instalments.
Wheaton president and CEO Randy Smallwood said: "The acquisition of the gold and silver streams on the Blackwater Project further enhances and diversifies Wheaton's existing portfolio of low-cost, high-quality, long-life mines."
The agreement with New Gold entitles Wheaton to receive 8% of the payable gold production up to 279,908oz, following which the delivery will drop to 4% of payable gold production for the life of the mine.
The silver stream entitles Wheaton to receive 50% of the payable silver production until 17.8 million ounces (Moz). Subsequently, the deliveries will reduce to 33% of payable silver production for the life of the mine.
Smallwood added: "We are proud to partner with Artemis in the advancement of the Blackwater Project, which we believe is on track to develop into a top-tier operation, producing socially and environmentally sound minerals, right in our own backyard."
Artemis is expected to start major construction works for the Blackwater project in the second quarter of next year.
The mine is slated to begin production in the first quarter of 2024.