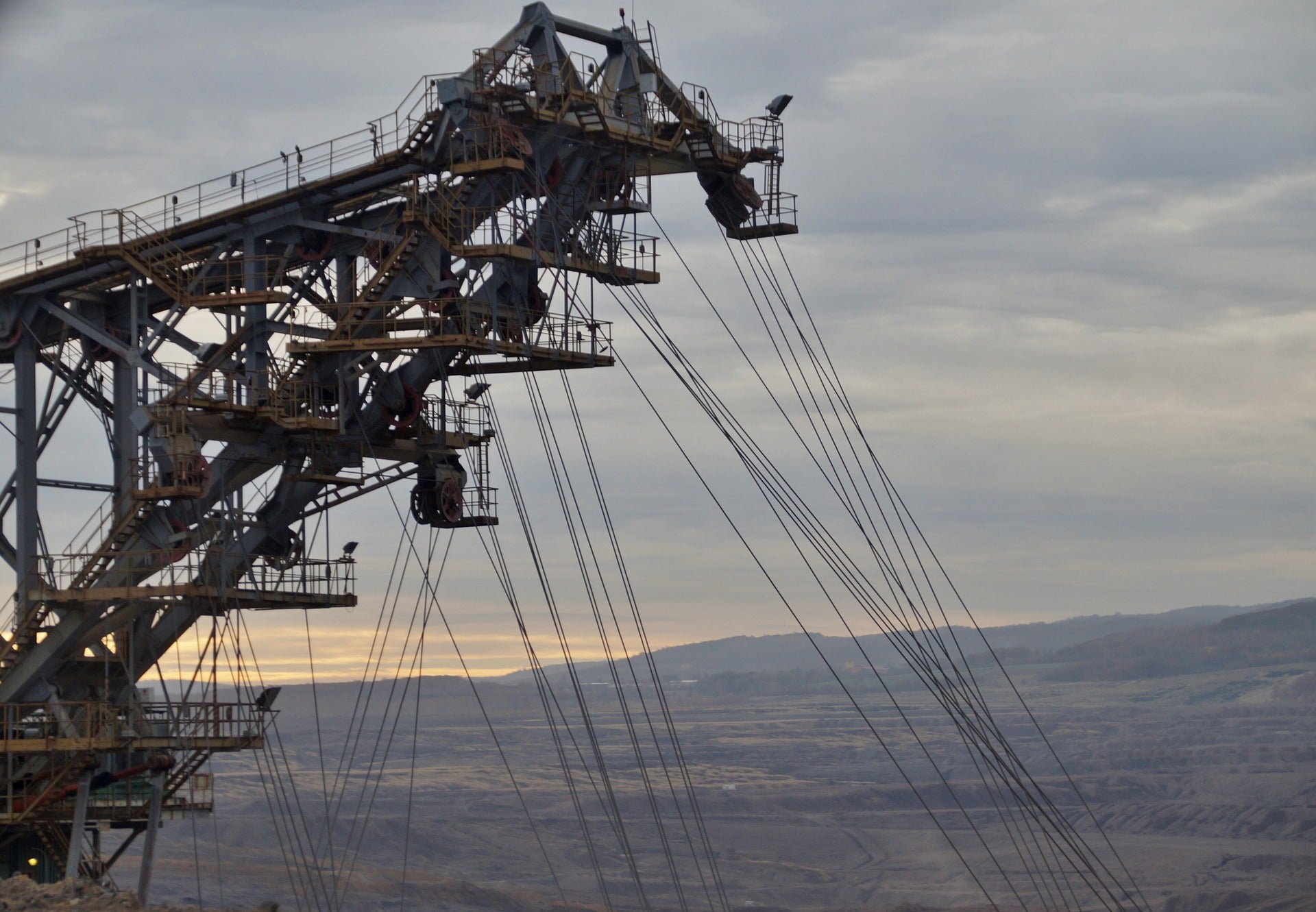 The board of Westwater Resources has sanctioned $202m in expenditures for carrying out the construction plan for Phase I of the Coosa Graphite Project located in Kellyton, Alabama, US.
The US-based mineral resources explorer plans to begin construction activities before the end of the year.
Additionally, the board of directors approved Westwater Resources subsidiary Alabama Graphite Products' purchase of two buildings to support the development of the graphite project.
Located adjacent to the future Coosa graphite processing facility, the two buildings are expected to be used for the project's administrative offices, warehousing space and laboratory.
Westwater Resources president and CEO Chris Jones said: "With Westwater's Board approval of the project, we are proceeding directly to plant construction.
"Requests for proposals from contractors are in process, and construction is expected to start before the end of the year."
The processing facility will be equipped to purify natural graphite concentrates and produce battery ready graphite products.
The project will extract and refine graphite concentrates with 95-97% graphitic carbon (Cg) content, which can be used for Li-ion battery anodes.
Under Phase I, the project will have a capacity to process approximately 8,050 metric tonnes (mt) a year of graphite concentrate.
Feedstock for the project is planned to be supplied from outside sources until at least 2028.
Production is anticipated to start in early 2023.
Under Phase II, the project's feedstock processing capacity will be increased to nearly 35,200mt a year in 2024.
The project's Phase III is under consideration and would involve the development of the Coosa Graphite Deposit near the Kellyton site.
The Coosa natural flake graphite mine will produce two speciality, ultra-high-purity graphite products. These include purified micronised flake graphite product (PMG) and coated spherical graphite product (CSPG).