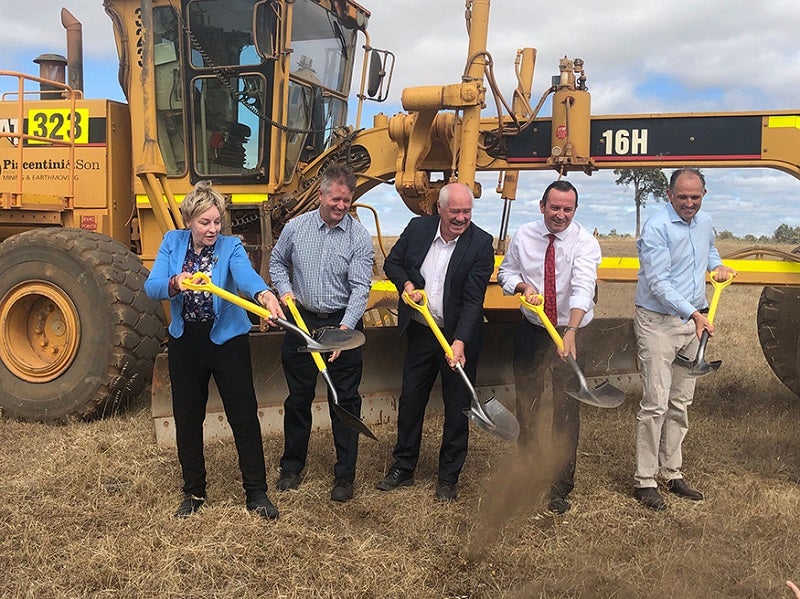 Authorised Caterpillar equipment dealer WesTrac is set to build a Western Australian technology training facility in Collie, which will focus on providing courses in the automation of mining operations.
The centre will serve as WesTrac's first autonomous truck training centre operating outside the US.
Collie was selected as the strategic location for the training facility due to its long mining history and experience in labour to help run and develop the training facility.
The facility is backed by support from the Western Australian Department of Jobs, Tourism, Science and Innovation.
According to WesTrac CEO Jarvas Croome, investment in the project contains a new fully autonomous Cat 789D off-highway truck, construction of training room facilities, and an autonomous operations zone.
WesTrac plans to commence construction at the greenfield site near the Bluewaters Power Station in Collie this month.
The company has selected local contractor Piacentini & Son to carry out the earthworks and installation of major infrastructure, with training at the centre expected to begin in May.
Croome added: "The initial focus will be to provide training in fit-out and maintenance requirements for the conversion and operation of existing Caterpillar haulage vehicles.
"Over time, we anticipate expanding the range of courses on offer to ensure the facility caters for the recognised skills of the future that will be in demand as the resource sector evolves.
"It's an opportunity to position Collie and Western Australia as a world leader in advanced technology and skills development in automation and autonomous operations."
Western Australian Premier Mark McGowan noted that people will come from all around the world to use the new centre.
He added that the centre is first-of-its-kind in the southern hemisphere and stands second worldwide for Caterpillar.