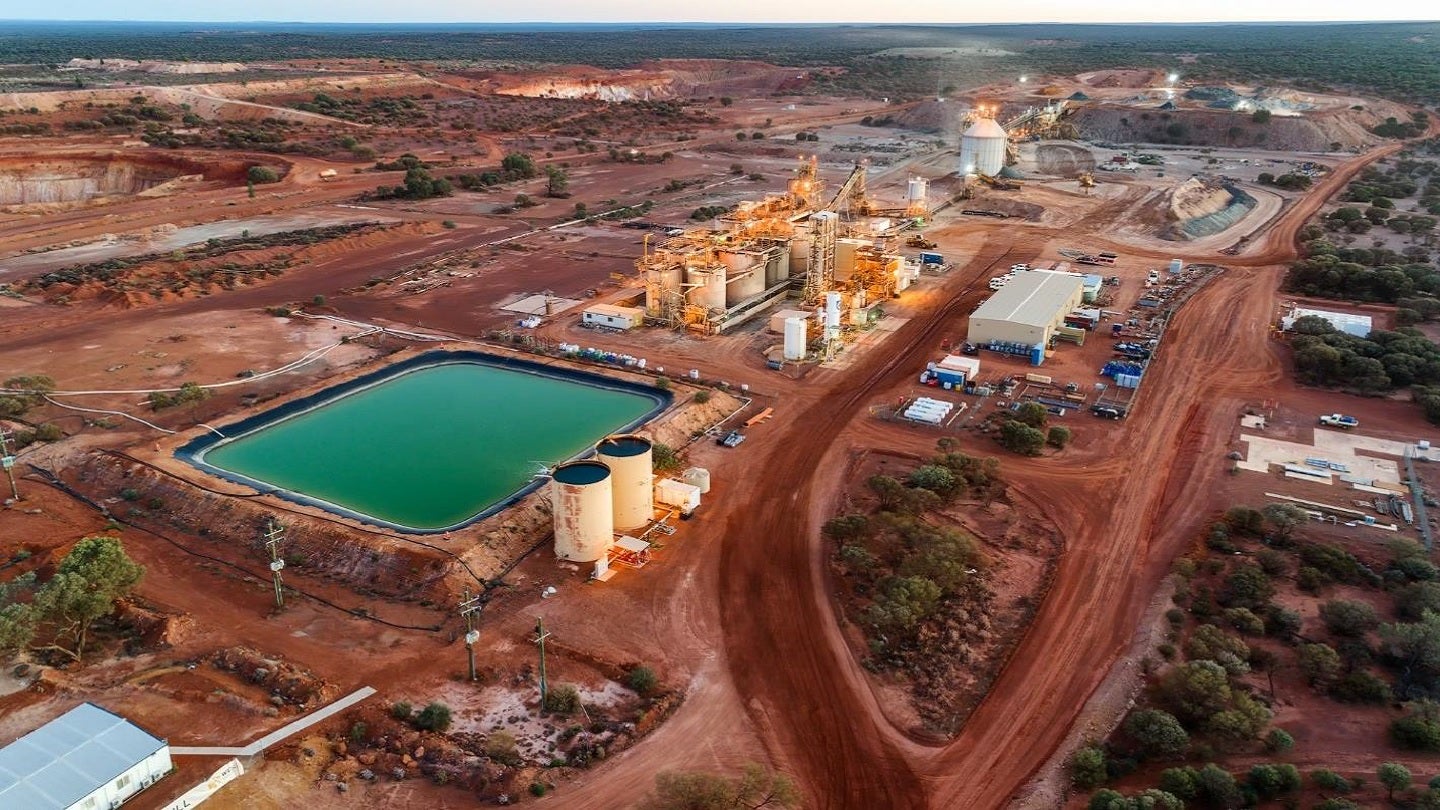 Australian gold producer Westgold Resources has made an unsolicited off-market takeover offer to acquire all of the outstanding shares in Musgrave Minerals.
Under the all-scrip offer, Westgold will issue Musgrave shareholders one Westgold ordinary share for every 5.37 Musgrave shares. Westgold currently holds a 2.4% shareholding in Musgrave.
The acquisition offer represents an equity value of A$177.3m ($117.12m) for Musgrave.
The transaction is expected to help consolidate the regional assets of both companies into a larger-scale, more profitable gold miner with a focus on Western Australia.
Westgold's 1.4 million tonnes per annum (mtpa) Tuckabianna mill and 1.8mtpa Bluebird mill are located close to Musgrave's Cue Gold Project.
Upon completion of the takeover, Musgrave shareholders will own 18.9% of the combined group.
The combination will create a major gold producer with an estimated market capitalisation of A$940m.
The combined entity is expected to have mineral resources of 8.8 million ounces of gold.
Through the takeover bid, Westgold is considering the Cue Gold Project. The company opined that the acquisition would accelerate the development of the project.
Westgold Resources managing director Wayne Bramwell said: "Westgold's view is that Musgrave's plan to construct a new, small processing plant within close trucking distance of two established larger processing plants is ambitious.
"Their proposed development path costing A$121m in start-up capital at a PFS level of certainty materially escalates risk to Musgrave shareholders, as it exposes them to all the uncertainties, challenges and dilution associated with project development.
"It is a high-risk and inefficient use of their shareholder's capital at a time when securing capital for small-scale, single-asset companies is becoming more difficult and costly.
"The combination of Musgrave's assets with our regional infrastructure and operating teams will fast track and de-risk the development of Musgrave's Cue Gold Project and provides Musgrave shareholders immediate exposure to a much larger, established Western Australian gold producer."
In a release, Musgrave stated that it has not yet received a bidder's statement and asked shareholders to delay their decision on the offer until a formal recommendation is provided by the board of directors.
Musgrave has engaged Longreach Capital to serve as financial adviser and Thomson Geer as legal adviser to the company on Westgold's offer.