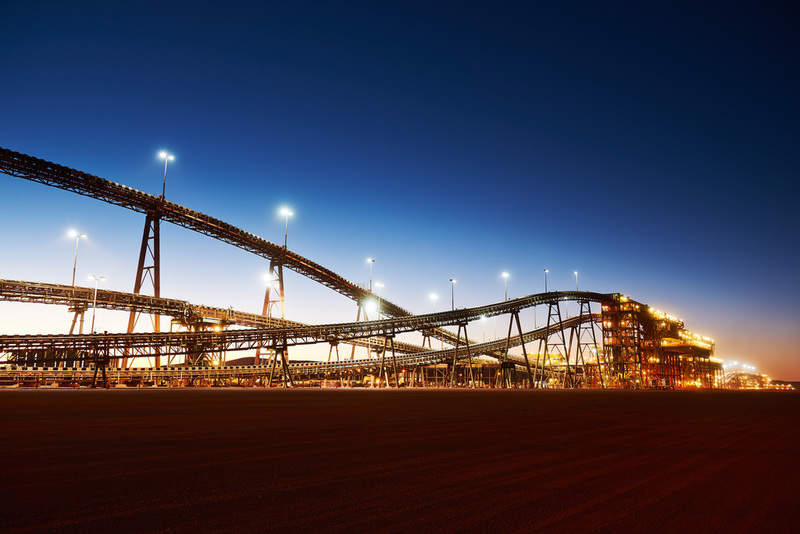 The Western Australian Government has approved mining giant BHP's expansion proposal for its Pilbara operations over the next 50 to 100 years.
BHP's Pilbara Expansion Strategic Proposal outlines plans for new as well as existing mines, along with a vision to create several jobs for Western Australians.
In its proposal, the company also detailed a cumulative picture of its proposed potential operations across Pilbara including mining operations, rail, storage areas, and associated infrastructure.
The Environmental Protection Authority (EPA) recommended approval for BHP's strategic mining proposal for Pilbara operations last July.
Western Australia Premier Mark McGowan said: "This is a major job-creating plan for Western Australia that has the potential to deliver tens of thousands of jobs for local Western Australians.
"We expect this Australian-first plan will reduce environmental approval times by up to 50%, while maintaining the highest environmental standards.
"Industry has been crying out for this type of plan. It recognises the need to reduce unnecessary 'green tape' to increase investor confidence, and pave the way for more jobs."
Prior to approving BHP's plan, the EPA assessed the impacts to flora and vegetation, fauna, water quality and quantity. The regulatory body also assessed the air quality of the surrounding environment.
Western Australia Environment Minister Stephen Dawson said: "The Pilbara region holds immense environmental value and a key focus of the EPA assessment was to ensure the proposal did not significantly impact on important regional environmental values including Karijini National Park and Fortescue Marsh."
In April, BHP announced plans to cut more than 700 jobs across the globe, as part of restructuring its operations.