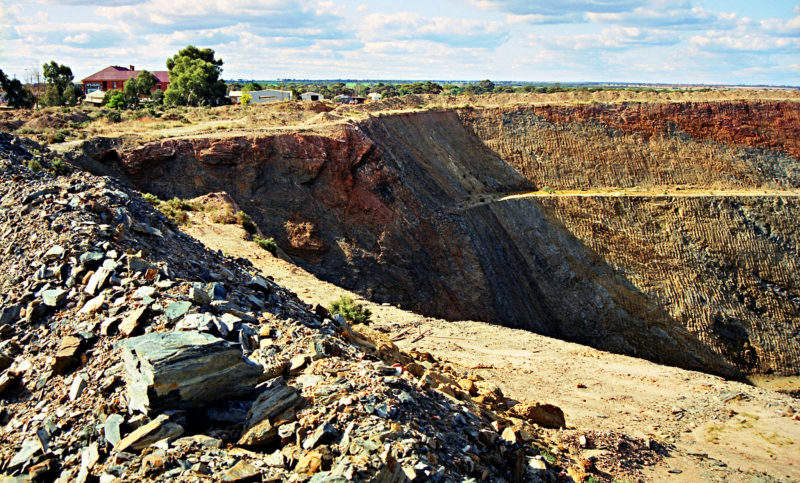 The Department of Mines, Industry Regulation and Safety of Western Australia has announced the winners of this year's Awards for Excellence, an annual celebration of mining companies with strong commitments to workplace safety, environmental protection and local community work.
All of this year's awards went to companies based in the state's Pilbara region.
The Safety and Health Engineering award was given to Roy Hill Holdings, which operates a 55 million tonnes per annum iron ore plant in the region, for its work on a programme to protect staff from electrocution when they move around the site during thunderstorms.
The operation is the largest single ore mine in Australia, and has taken further steps to reduce risks at the site. The mine dumps waste material back into excavated craters, reducing the need for environmentally damaging and potentially dangerous waste disposal. The waste dumps that are required are rehabilitated alongside mining operations, to ensure the land can return to its original state as quickly as possible at the end of the mine's life.
The government's award is the mine's second this month, after it won the Community Interaction accolade at the Australian Mining Prospect Awards for a mentorship programme that aims to give education and training to young people.
"[The] Pilbara Mentors program is unique in that it provides tailored support, and offers a framework for young people who might otherwise struggle to realise their full potential," said Roy Hill CEO Barry Fitzgerald.
The most prestigious of the Awards for Excellence, the Golden Gecko Awards for Environmental Excellence, was jointly awarded to two companies. The state's port authorities and Department of Primary Industries and Regional Development were recognised for their work on a surveillance programme monitoring the activity of marine pests across the entire state, while BHP was acknowledge for its Chasing Ghosts research project, which assessed and tried to manage ghost bat populations in areas in which the company operates.
BHP also received the Community Partnership Resources Sector Award for its work with Foodbank WA on the Healthy Food for All initiative, which aims to address food insecurity and improve food literacy, while encouraging individuals to adopt healthier diets.
The Systems and People Award went to Rio Tinto for providing efficient and effective responses to emergency situations.
Mining Technology's Mining Safety content is supported by USA mining safety specialists Carroll Technologies Group.