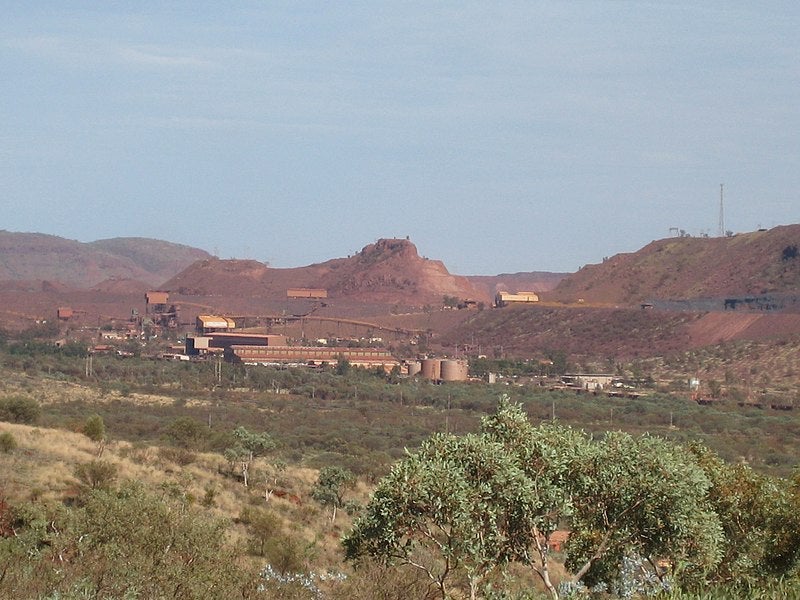 The Government of Western Australia has launched the state's first code of practice to protect the mental health of fly-in fly-out (FIFO) workers, who have been found to experience higher levels of psychological distress than other mineworkers.
FIFO workers are those who live far away from the sites where they work, and are "flown in" to work, where they can live for weeks at a time, before returning home.  A 2014 report from the state's Chamber of Minerals and Energy found that FIFO workers will account for 63% of the Western Australia workforce by 2020, up from 60% in 2014, so the state government is working to protect this growing section of the workforce.
The guidelines were informed by recommendations from a Legislative Assembly report on the potential dangers of FIFO work to miners' mental health and research funded by the state government and conducted by the Ministry for Mental Health.
They highlight a number of factors that are expected to contribute to mental health problems, many of which affect FIFO workers more directly than other employees. These include extended work hours, long shifts, and limited control over accommodation, alongside the need to work in extreme environments and far from home.
"The code identifies a number of potential hazards and risk factors, such as work demands and low levels of control, and it promotes strategies to deal with these issues," said Bill Johnston, the state's mines and petroleum minister. "A positive, mentally healthy workplace not only benefits employees but also enhances an organisation's reputation for supporting and respecting its workforce."
The guide recommends a number of approaches to limit the risks of FIFO work, such as diversifying daily routines to ensure workers remain engaged, improving accommodation to make workers more comfortable, and ensuring workers and management are in constant communication. The guide also calls for education programmes aimed at workers and managers to inform them about the dangers of FIFO work, and how these can be minimised.
However, there is concern that the guidelines will not do enough to protect workers, as they are a list of recommendations, rather than rules to which companies must follow. Peter Miller, a former FIFO worker, has campaigned for better protection for the mental health of FIFO workers since his son, also a FIFO worker, took his own life in 2013.
"I know my son's death was completely about FIFO work and the work conditions added to the stress he was experiencing," Miller told The West Australian. "This is a step in the right direction and I know it's going to make things a bit better, but this code isn't worth the paper it's written on until it becomes legislation."
"Why aren't we putting infrastructure back in those townships, hiring locals and asking people to move to those regional and remote sites if they want to do the job?"