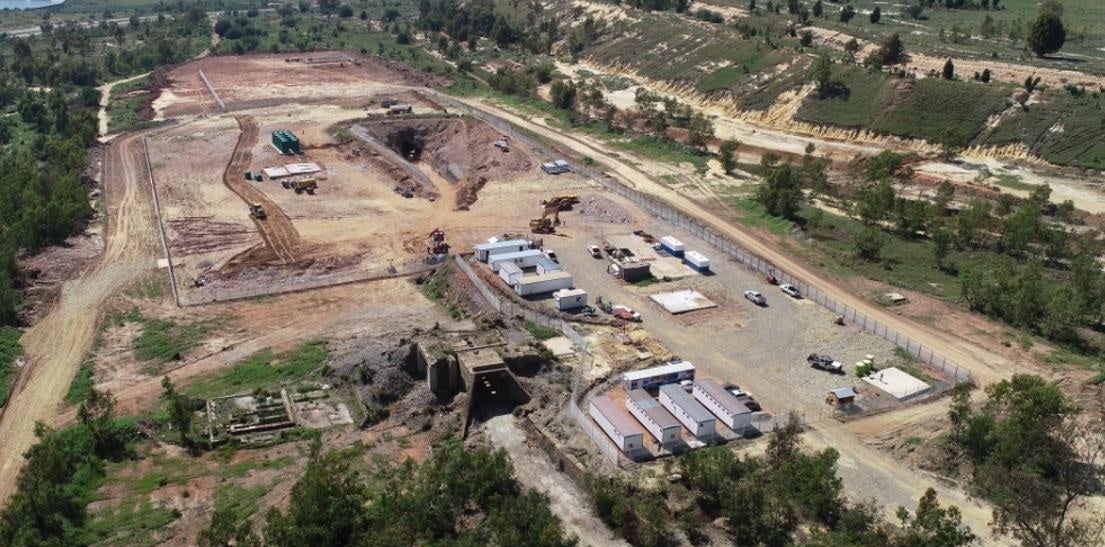 Australia-based West Wits Mining has announced first ore production from the Witwatersrand Basin gold project in South Africa.
Located in the West Witwatersrand Basin goldfield, the project has a mineral resource estimate (MRE) of 4.28Moz @ 4.58g/t Au.
The Witwatersrand Basin project is expected to have a peak production capacity of up to 95,000oz per annum.
West Wits Mining managing director Jac van Heerden said: "This is an historic moment for West Wits as we deliver our first ore from our Witwatersrand Basin Project.
"I must compliment the team, who were able to establish the site, rehabilitate the box cut and the declines and access the ore in a safe manner, all in a space of four months. This has created the benchmark and an example of how the remainder of the larger project will be executed."
According to the firm, the project has been planned to be developed in five distinct stages.
These include stage 1 Qala Sallows, stage 2 Main Reef, stage 3 Bird Reef East, stage 4 Bird Reef Central, and stage 5 Qala Deeps.
West Wits Mining said that the project's early mining initiative would result in the production of 5,000oz to 8,000oz per month while work would continue at the stage 1 Qala Sallows.
The Witwatersrand Basin Project encompasses two historic mining centres on the northern edge of the Witwatersrand Basin in the Central Rand Goldfield.
In December 2021, West Wits Mining's subsidiary Northern Reserves signed a joint venture and farm-in deal with Rio Tinto Exploration to explore the Mt Cecelia Project in the East Pilbara region of Western Australia.