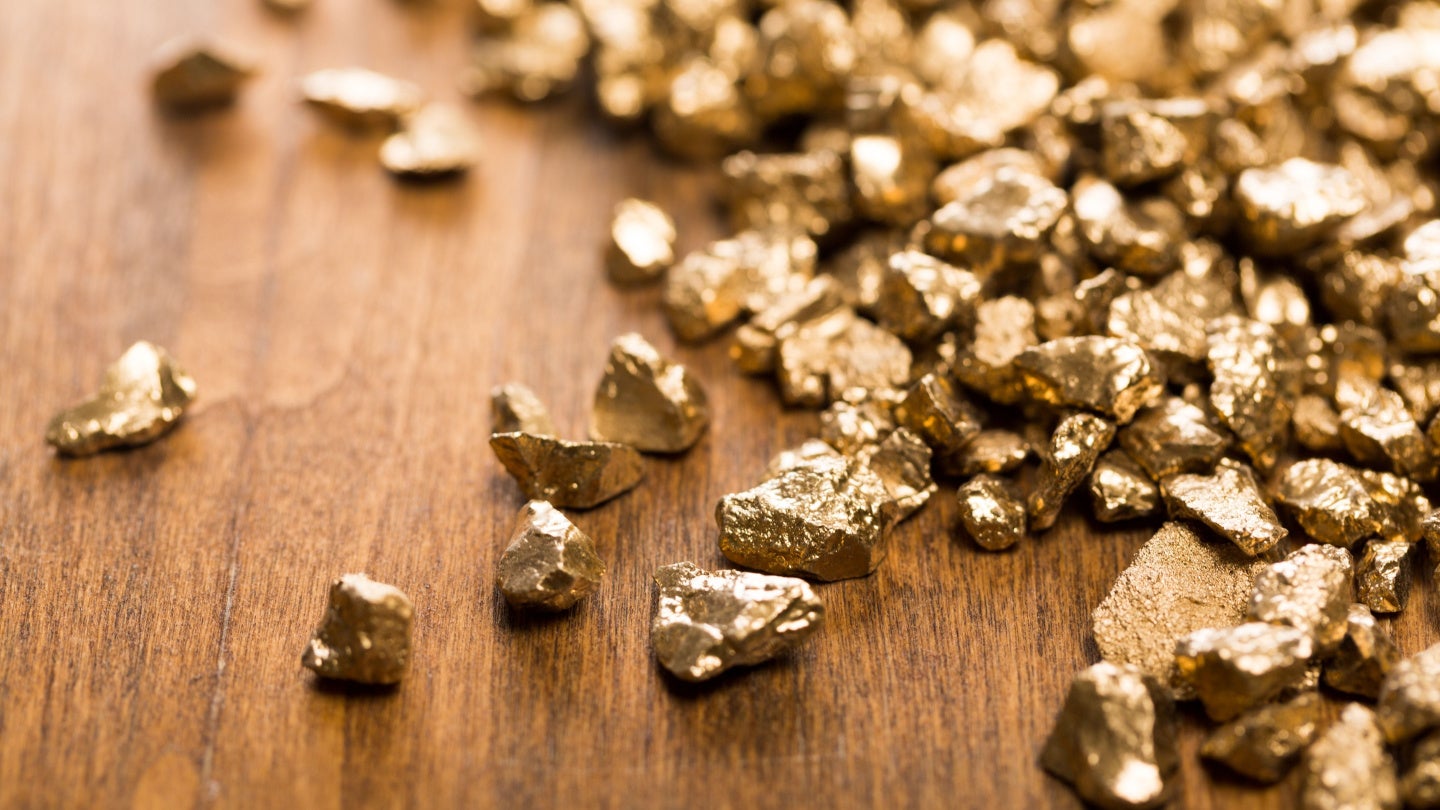 Canadian gold producer West Red Lake Gold Mines (WRLG) has completed a bought-deal financing of C$25m ($18.68m) associated with the recent acquisition of the Madsen gold project in Ontario, Canada.
The financing involved WRLG's 70 million subscription receipts at C$0.35 ($0.26) apiece, as well as 600,000 common shares at issue price. Canaccord Genuity served as the sole underwriter.
Last month, WRLG announced the purchase of the Madsen project by acquiring all the shares of Pure Gold Mining.
Having acquired the Madsen project in 2014, Pure Gold Mining placed it under care and maintenance in October 2022 due to funding challenges.
Located in Red Lake, the project is considered to be one of the most prolific mining districts where more than 30 million ounces (moz) of gold has so far been produced.
It is also surrounded by major producers such as Evolution Mining and Kinross Gold and Barrick Gold. As a flagship project, its peak market capitalisation was achieved in 2021 with more than $1.15bn ($859.3m).
Historical mineral resources at the site indicate nearly 1.7moz of gold at 7.4g/t while historical inferred mineral resources show about 0.4moz of gold at 6.3g/t.
Through the deal, WRLG is expected to become a debt-free company with C$59.4m ($44.38m) in post-money valuation and C$19.9m ($14.87m) in treasury.
At the time of the deal's announcement last month, WRLG CEO and director Tom Meredith said: "The acquisition of the Madsen Mine is a major step, and positions us as a leader in Red Lake gold exploration and development. This transaction is highly accretive to WRLG shareholders.
"The path forward involves defining a critical mass of high-grade reserves and resources, optimising the project for sustainable cash flow, and executing the vision. This includes conducting infill drilling, resource expansion, regional exploration, underground development, restart planning, engineering studies, and maintaining a strong focus on operability, community benefits, and investment in people and infrastructure."