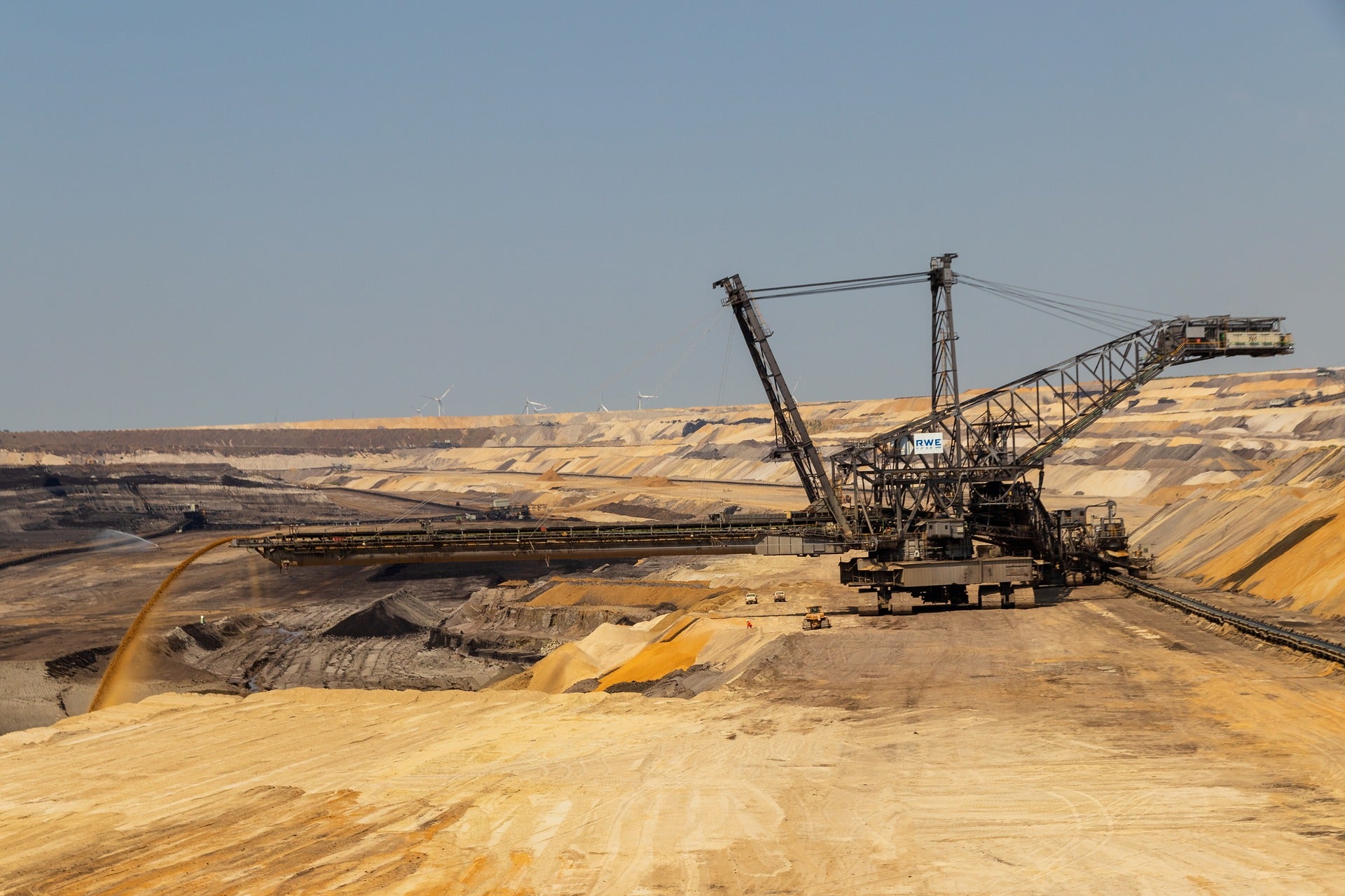 Junior mineral exploration company Wedgemount Resources has started its 2021 field exploration programme at its Cookie copper and gold project in British Columbia, Canada.
Located in the prolific southern Toodoggone copper belt of north-central British Columbia, the Cookie project covers an area of more than 28,000ha.
The 2021 programme's primary focus will be on the 5km northwest-trending Red-Amber corridor, which is host to the Red and Amber targets.
The Cookie project's centre is approximately 40km south of Centerra Gold's past producing Kemess copper-gold mine and approximately 200km north of Smithers.
Based on historical work from the late-1960s to the early 2000s, numerous porphyry-related copper-gold targets have been outlined, noted the firm.
Wedgemount said that it will now rigorously investigate these targets, together with numerous other property-wide targets, during the summer 2021 exploration season with an aim to define new drill targets.
The exploration programme will also include property-wide geological mapping, rock-chip sampling, focused soil geochemical grids and contoured soil transects to develop new targets.
The firm recently expanded the Cookie property by acquiring, through staking, an additional 6,200ha of mineral tenures directly adjacent to the project.
Wedgemount president and CEO Mark Vanry said: "The prospectivity of the Cookie project for copper and gold makes it one of the most compelling targets in the southern Toodoggone region of British Columbia.
"The 2021 programme will be the first comprehensive exploration on project for almost 20 years. Further, the Cookie programme marks the second of three property-scale exploration programmes to be undertaken by Wedgemount during 2021."