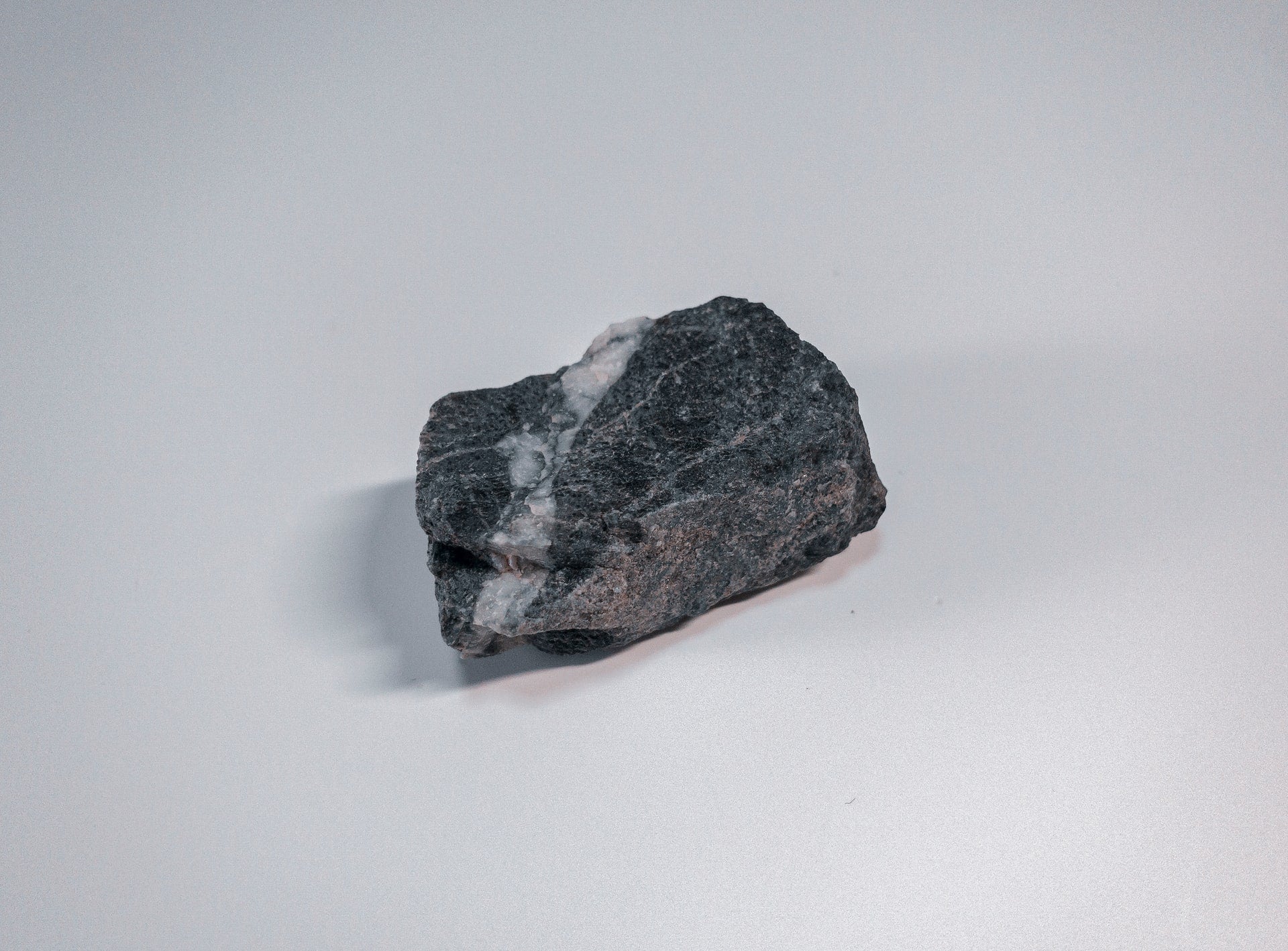 Waterton Global Resource Management is reportedly planning to divest its Dumont nickel project in Quebec, Canada, in a potential deal worth up to $1bn.
As part of the plan, the firm appointed Goldman Sachs Group to run the process, reported Bloomberg citing people familiar with the matter.
The move comes as the firm seeks to tap the increasing demand for nickel, which is a primary component in lithium-ion batteries used in electric vehicles.
Waterton anticipates bids from other miners, automakers, battery manufacturers, and financial players, according to the news agency.
Located 300 miles north-west of Ottawa, the Dumont mine is one of the world's largest undeveloped, permitted and shovel-ready nickel sulphide deposits.
According to estimates, the mine contains 6.1 billion pounds of nickel and 243 million pounds of cobalt.
The project is initially expected to produce 33,000tpa of nickel and increase to 50,000tpa of nickel.
Waterton purchased a 50% stake in the Dumont project from RNC Minerals in 2017. It purchased the remaining 28% stake in the project in 2020 from RNC, which was renamed Karora Resources.
The property, which consists of 233 contiguous mineral claims extending in more than 9,306ha, is covered by a layer of glacial overburden and muskeg.
It will use the conventional open-pit mining method, involving drilling and blasting. The open-pit mining is planned to be ceased in year 24.
The project is anticipated to remove approximately 42Mt of overburden. It involves excavation of more than 2.1 billion tonnes of material during the mine life.