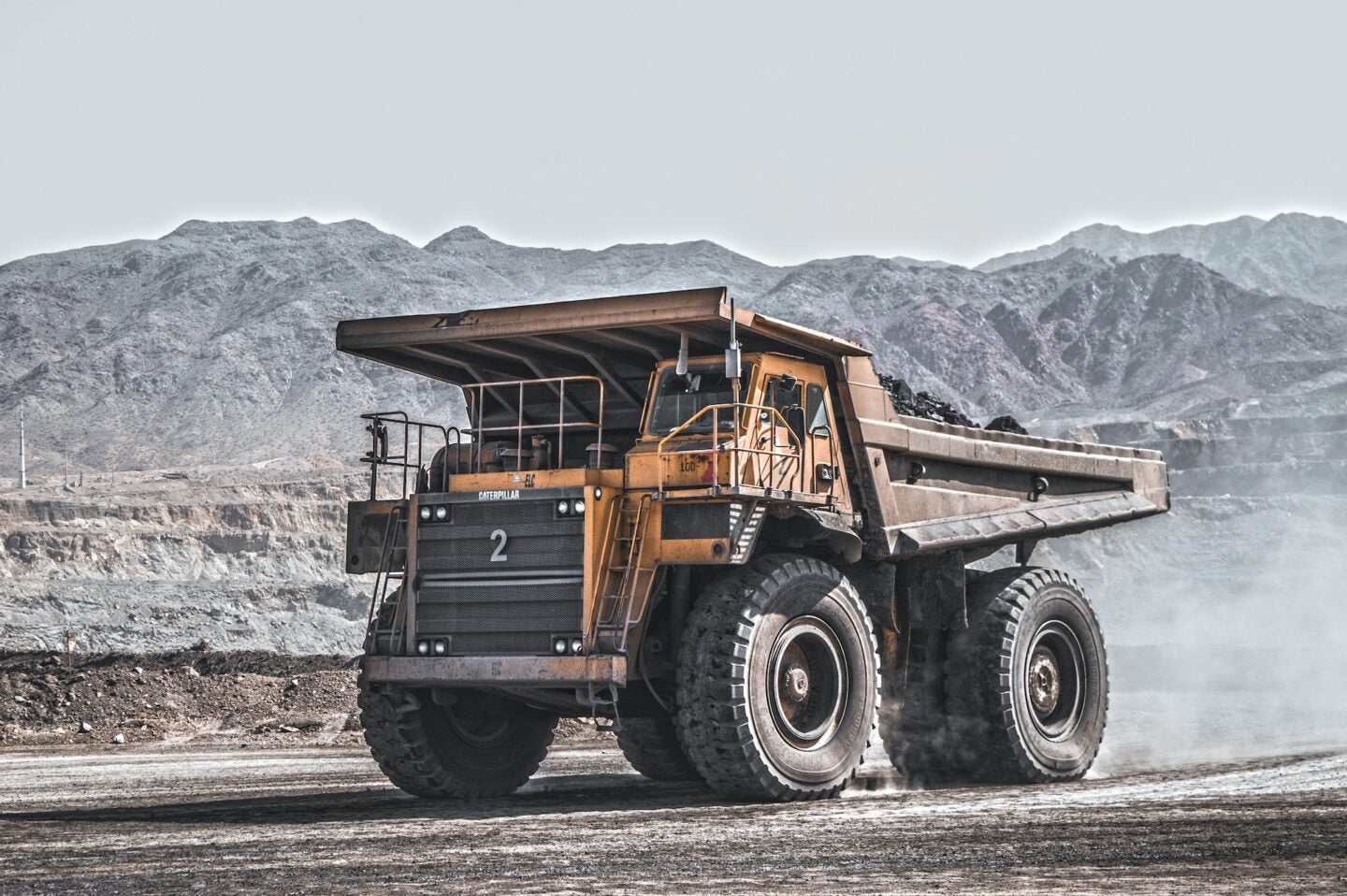 Canada-based Wallbridge Mining Company has divested all its nickel assets, rights and obligations in Quebec and Ontario to nickel-copper PGE-focused explorer Archer Exploration.
The offloaded nickel assets include 2,046 mining titles covering a 67,000ha area and a 100% stake in the Grasset nickel sulphide project in Quebec.
Under the deal signed earlier this year, Wallbridge received 66.2 million Archer common shares with a total deemed value of C$53.6m.
The company will also retain a 2% net smelter royalty on production from the Grasset project.
Located within the Abitibi greenstone belt 55km from Matagami, Quebec, the Grasset project would serve as Archer's flagship and core asset.
Wallbridge CEO Marz Kord said: "The transaction is in line with Wallbridge's strategy of moving forward as a pure-play gold company focused on its core Detour-Fenelon gold trend properties.
"Archer is a focused exploration and development company which we believe has the management group and funding in place to deliver long-term value for our shareholders."
Wallbridge plans to distribute approximately 48.2 million Archer shares to its shareholders on a pro-rata basis. It plans to retain the remaining 18 million shares that represent about 19.9% of outstanding share capital in Archer.
Archer president and CEO Tom Meyer said: "We believe this acquisition will establish Archer as a leading Canadian nickel sulphide-focused exploration and development company."