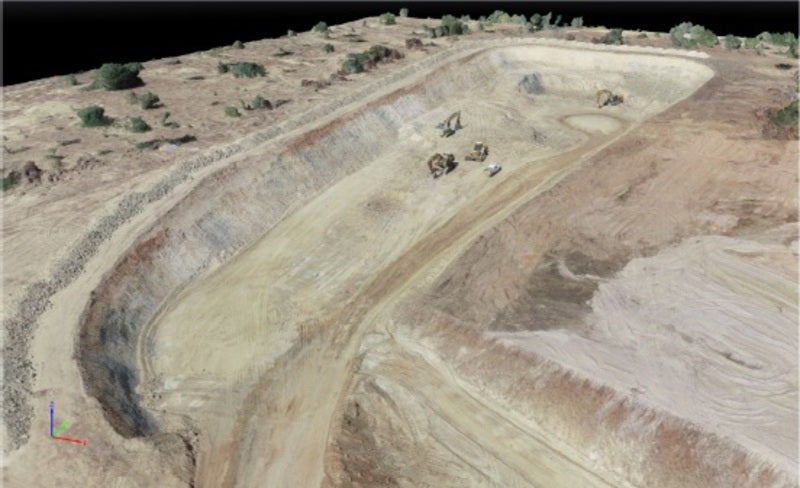 West African Resources has appointed Ausdrill subsidiary African Mining Services (AMS) as its preferred open-pit mining contractor for the Sanbrado gold project in Burkina Faso.
The low-cost Sanbrado gold project is a high-grade underground and open-pit operation located 90km east-southeast of Ouagadougou, the capital city of Burkina Faso.
The forecasted annual production capacity of Sanbrado stands at 217,000oz gold at a cost of less than $600 per ounce in its first five years of mine life.
The scope of contract work for AMS includes open pit mining services such as site preparation, drilling, blasting and haul works, and other maintenance activities.
The contract, with a five-year term, will generate approximately A$235m ($160m) in revenue under a schedule of rates contract.
Ausdrill Group managing director Mark Norwell said: "A key focus for the new Ausdrill group has been to enhance our surface operations in Africa and target substantial growth opportunities across a range of commodities in select African countries.
"Being selected as preferred contractor at the Sanbrado Gold Project is a significant achievement and represents the excellent progress we are making in building on the suite of quality projects on which AMS operates in the region."
Currently, AMS and West African are finalising the terms of the contract. An optional deferred payment of up to $10m at a commercial interest rate will be included in the contract terms.
Production at the mine site is expected to commence in mid-2020.
West African Resources managing director Richard Hyde said: "Sanbrado is the highest margin gold project in construction in West Africa and we are on target for approximately 300,000 ounces of gold in the first 12 months of production."