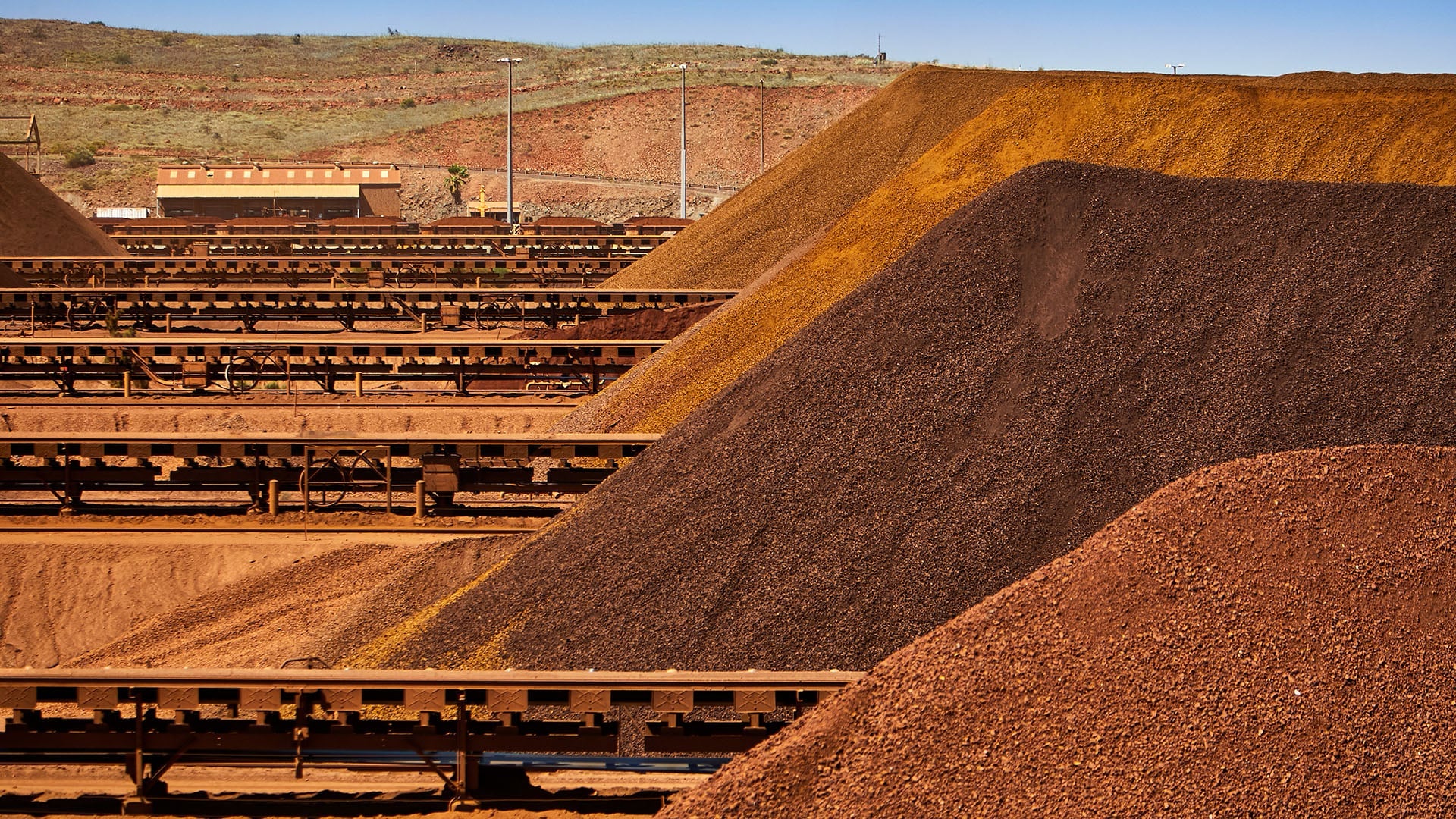 Anglo-Australian mining firm Rio Tinto has placed an order with Wabtec for four FLXdrive battery-electric locomotives to support operations in Pilbara, Western Australia.
The order forms part of Rio Tinto's strategy to reduce its Scope 1 and 2 carbon emissions at its operations by 50% by 2030.
As agreed, Wabtec will deliver the newest version of the FLXdrive battery-electric locomotives with a 7MWh energy capacity to the mining firm in 2023.
The 100% battery-powered locomotives are expected to help reduce the firm's emissions and fuel costs. It will be based on the route from the mine to the port at Dampier.
Rio Tinto plans to use the locomotives in multiple applications, including as a shunter in the railyard and ultimately in mainline service of transporting iron ore from mines.
The mining firm currently uses three diesel-electric locomotives in mainline operations. These locomotives pull trains with 240 cars, supporting the transportation of around 28,000t of iron ore.
The new locomotives will offer a hybrid recharging service during the journey through regenerative braking and at charging stations.
Wabtec said that its next-generation energy-management software system is designed to determine the batteries' optimal times to discharge and recharge en route, which would ensure the most fuel-efficient operation of the entire locomotive.
Rio Tinto Iron Ore port, rail and core services managing director Richard Cohen said: "Our partnership with Wabtec is an investment in innovation and an acknowledgement of the need to increase the pace of our decarbonisation efforts.
"By locking this in now, we are making progress in our efforts to reduce our Scope 1 and 2 carbon emissions by 50% by 2030."
Wabtec freight equipment president Rogerio Mendonca said: "The FLXdrive is ideally suited to support Rio Tinto's sustainability targets for their Pilbara system.
"This locomotive provides the tractive effort, fuel savings, and emissions reductions to cost-effectively run rail networks in the mining industry.
"The rapid adoption of the FLXdrive by Rio Tinto and other mining operators demonstrates the industry's commitment to decarbonising their operations. This solution represents a major step toward achieving zero-emission locomotive fleets in the future."