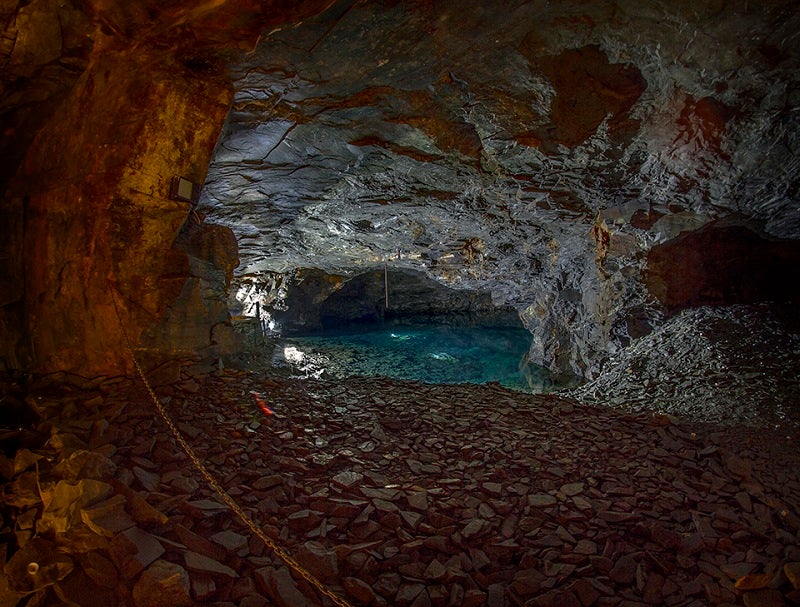 US digital solutions provider Wabtec is set to collaborate with Canada-based Hifi Engineering in an effort to bring advanced sensing and monitoring solutions to mine operators.
Under the collaboration, the companies will enhance digital technologies that monitor asset health to forecast and prevent failures at mine sites.
Incorporation of Hifi's fibre optic sensing technologies with Wabtec's Digital Mine solutions will enhance the user experience of mine operators.
The integration allows miners to more effectively monitor the integrity of critical pipeline assets used to transport ore across long distances and through environmentally sensitive areas.
Wabtec Digital Mine vice-president and general manager Doug Hanson said: "Our Digital Mine solutions leverage decades of mining experience, cutting-edge data science, and analytics technology to help miners optimise cost per tonne and improve availability and reliability.
"With the Hifi collaboration, mine operators will be able to use advanced analytics and artificial intelligence to monitor their pipeline systems and proactively identify threats and potential leaks throughout their operations."
The combined solution of Wabtec and HiFi is now being introduced at a mining site in Latin America across the most critical sections of a pipeline which carries ore in slurry form, from the mine site to the export terminal.
Hifi's high fidelity optic sensing approach provides distributed sensing capabilities, while Digital Mine's condition-based monitoring techniques enable early detection of abnormalities such as ground movement and pipeline integrity issues like intrusions and leaks.
The transforming digital monitoring technologies will allow miners to be more pro-active around maintenance activities.
Additionally, they will be able to carry out increased visibility across this business-critical long-distance pipeline.
Hifi president and CEO Steven Koles said: "By fusing the two technologies, with real-time information from acoustics, vibration, strain, and other critical factors, operators can increase their confidence with the production monitoring of their assets and overall operations."
Last month, Wabtec organisation Digital Mine collaborated with Webalo to enhance user experience for miners.